South Africa earned top place in BPO services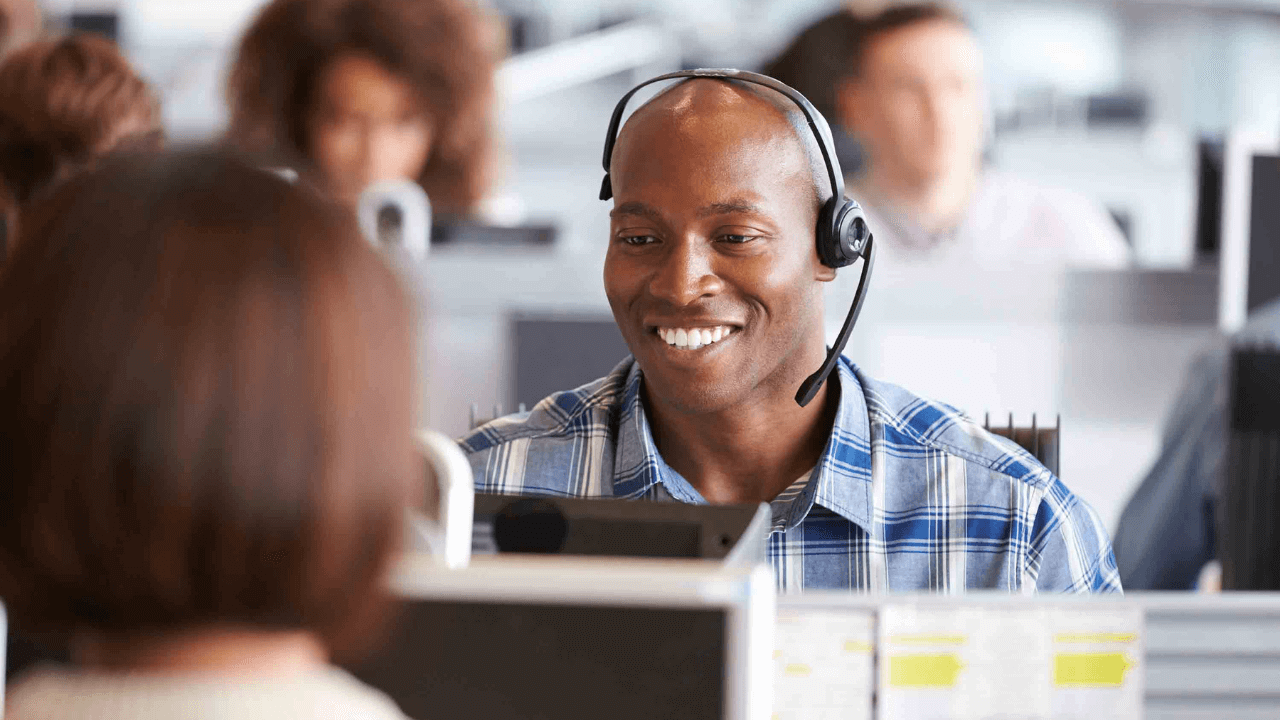 South Africa earned first place among emerging markets in the Business Process Outsourcing (BPO) industry, as revealed by the latest results of the GBS World Competitiveness Index.
The index rates top countries across four regions — Africa, Asia, Latin America, and Eastern Europe — in terms of certain BPO service categories.
South Africa took the top spot globally for customer lifecycle services with a score of 6.60, followed by the Philippines at 6.33 and Egypt at 5.95.
The country's success in the outsourcing sector is reportedly due to the development of Africa's digital contact center channel services, the continent's growth in digital skills, and bilingual capabilities in English and French languages.
The report also stated that "over 70% of enterprise executives and buyers… [are planning] to diversify geographic delivery in 2022 to maintain and sustain business continuity."
This expansion will include offshore and near-shore locations in Africa, Eastern Europe, and Central and Latin America, as well as satellite delivery hubs and centers with local service providers in each region.