South Africa ramps up global marketing for BPO industry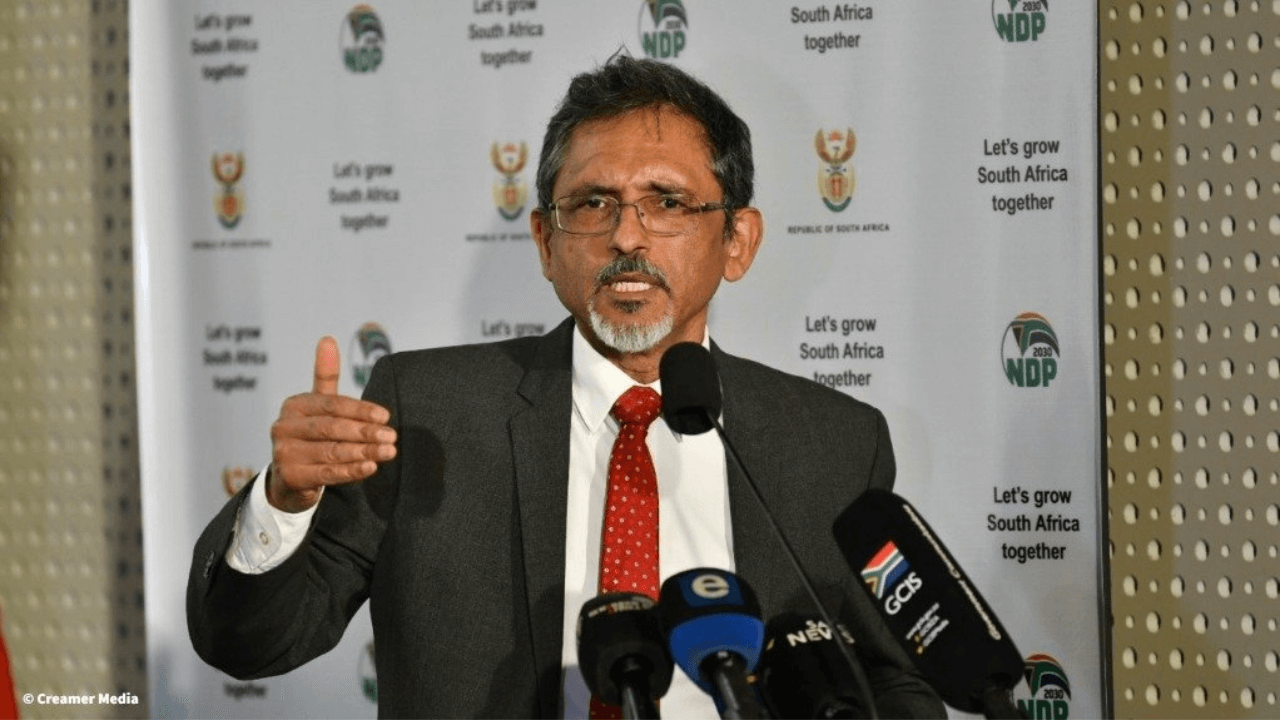 Photo from Creamer Media
CAPE TOWN, SOUTH AFRICA — The South African government unveiled plans to actively market and promote the country's business process outsourcing (BPO) sector globally to attract new investment and create thousands of youth jobs.
Trade Minister Ebrahim Patel said the government will market South Africa's specialized call center industry during state visits and engagements to position the country as a leading global offshoring and outsourcing destination.
The government allocated US$30 million to develop the country's global business services (GBS) and BPO industries this year, targeting sectors like IT, finance, healthcare, and retail.
South Africa offers a culturally aligned, English-speaking workforce with advanced infrastructure and competitive labor costs. During the COVID-19 pandemic, the government introduced regulations to make call centers "pandemic-proof" to operate safely during lockdowns.
The government also launched programs to train and upskill South African youth to meet the growing demand for call center agents.
Reshni Singh, CEO of the industry body Business Process Enabling South Africa (BPESA), noted the sector's growing reputation as a dependable employer for young professionals seeking skill development.
Singh also highlighted the sector's global reach, with half of its business originating from the United Kingdom, another 40% from the United States, and 10% from Australia, Europe, and Africa.
Meanwhile, Cape Town Mayoral Committee Member for Economic Growth James Vos, emphasized the city's and nation's status as a key global BPO hub.
"Over the years, South Africa has now become a globally favored hub. When you look at Cape Town, you see that 72,000 people now work in call centers, speaking to domestic and international clients," he stated.