South African call center operations rise with the COVID-19 vaccine program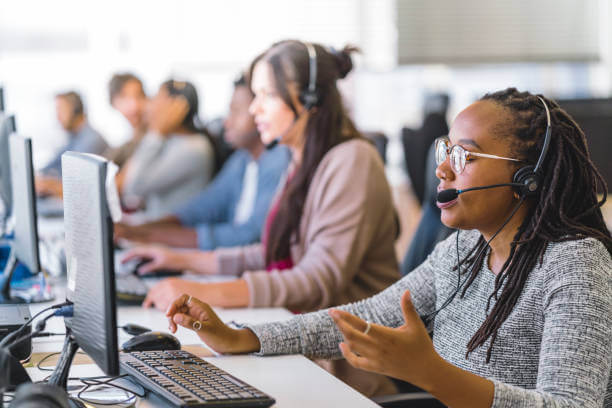 South African (SA) call centers have experienced a boost in their operations from the country's COVID-19 vaccination program as the registration process shifted to the 50 years and above population group this month.
As the government aims to inoculate 67% of the population, several organizations such as the Business Process Enabling South Africa (BPESA), CCI South Africa, and CareerBox have collaborated to give call center support for the National Department of Health's vaccine registration.
Part of efforts to expand the rollout program included setting up a COVID-19 public hotline to assist citizens who are 60 years and older with the vaccine registration.
CareerBox Managing Director Lizelle Strydom reported that the contact centers had answered over 30,000 inbound calls with an answer rate of 98.5% in its first 14 days.
"This partnership shows what is possible when business, government, and civil society come together and look at how each of them can play a role in driving positive change in South Africa," Strydom said.