South Korea delegation to visit Davao for potential biz opportunities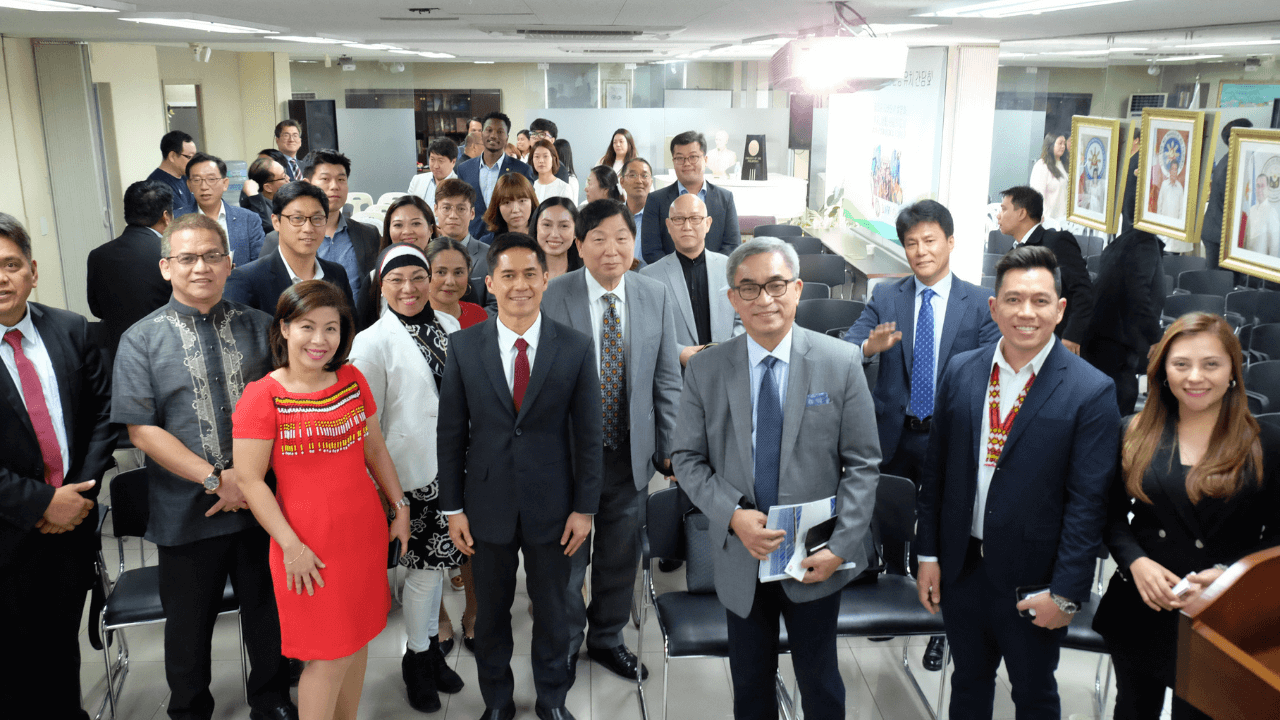 A South Korean business delegation will be visiting Davao City, Philippines from April 25 to 27 to look for business opportunities that could allow expansion in the Mindanao region.
Headed by Korean Ambassador to the Philippines Kim In-chul, the delegation will be composed of high level officials from Korea International Cooperation Agency (KOICA) and the Export-Import Bank of Korea (KEXIM), as well as executives from South Korean companies.
At least eight South Korean firms with established presence in Luzon and Visayas will also join the business mission.
Kim said that "this visit is expected to provide an avenue for leading Korean companies to build partnerships with local entrepreneurs and explore possible business opportunities in Mindanao." 
The embassy added that the Korean government has been actively developing cooperation projects in Mindanao with the Korea-Philippines Vocational Training Center in Davao, and the ongoing Panguil Bay Bridge construction.
Kim explained that they are looking to promote the region as an attractive investment destination for Korean businesses who would like to establish their presence in the Philippines.