S&P downgrades PH GDP outlook to 4.3%
Posted on August 20, 2021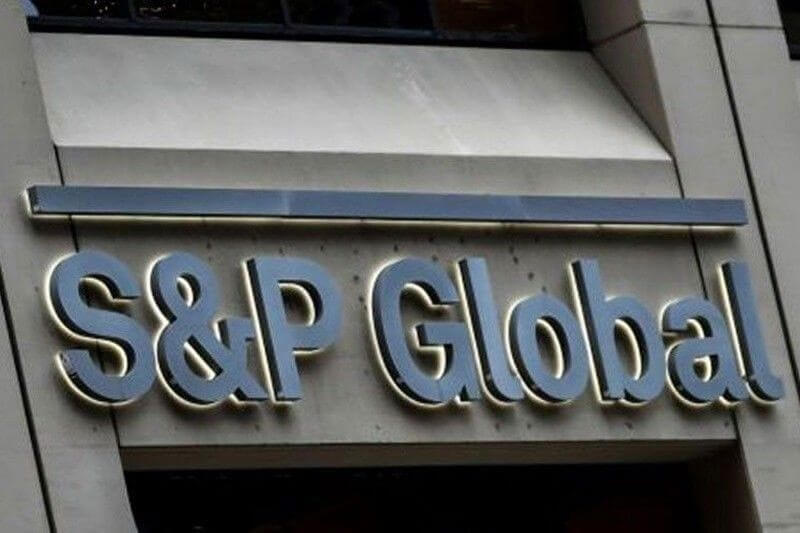 American financial services company S&P Global Ratings has lowered the Philippines' Gross Domestic Product (GDP) growth forecast for 2021 to 4.3% from an earlier 6% due to the increasing cases of COVID-19 Delta variant in the country.
The agency said that the lockdowns caused by the new detected variants have greatly affected the country's economic activity.
S&P senior economist Vincent Conti stated that the floods in certain parts of the country and the reimplementation of lockdowns "has significantly eroded what would have been a highly favorable base effect for the country." 
Conti added that the "longer downturn will cause even more economic scarring." His forecast shows that by 2025, the country's GDP outlook "will be 12% below where it would have been without the pandemic."
S&P also downgraded its GDP growth outlook for Malaysia, Thailand, and Vietnam due to continuous COVID-19 infection in these countries.