StaffHealth.com creates new RPO division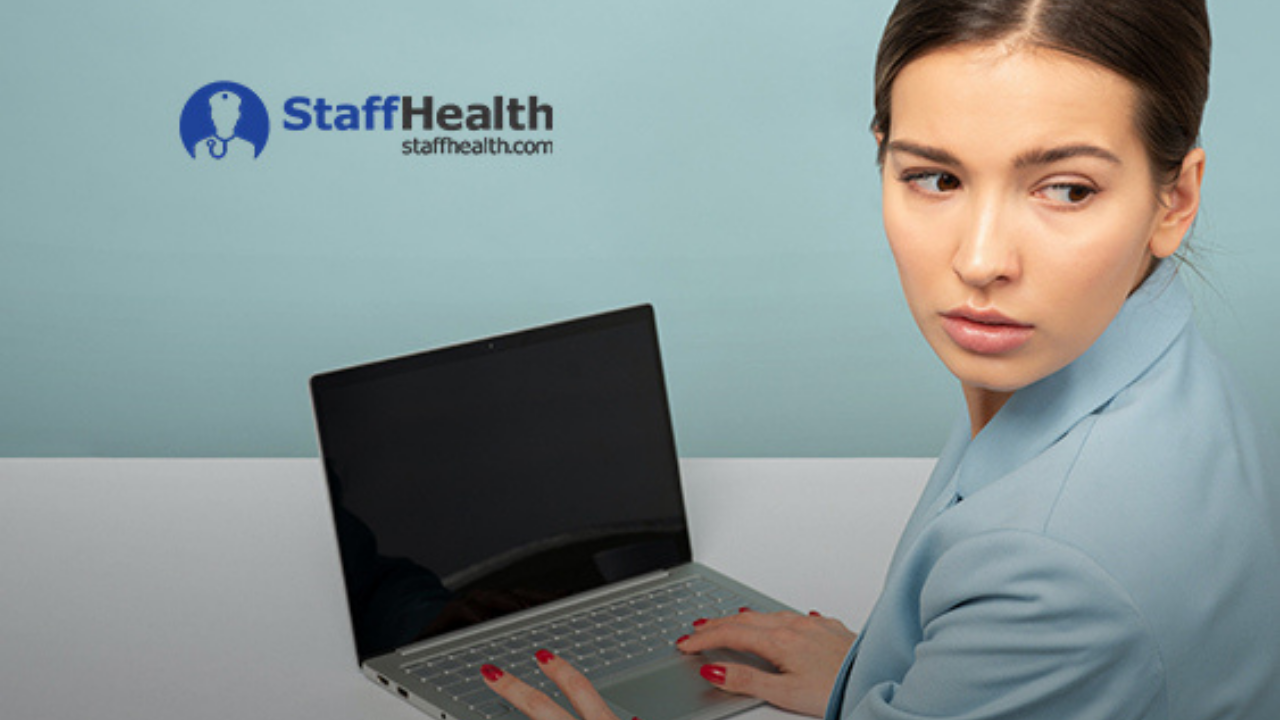 Healthcare staffing and recruitment agency StaffHealth.com launched a new division dedicated to Recruitment Process Outsourcing (RPO) that will provide more holistic solution to healthcare facilities.
Each team of dedicated 'Recruitment Specialists' from StaffHealth.com provides a highly customized experience to each client, with the goal of acting as an extension of their team.
They are expertly trained in each position being filled, the corresponding geographic area, and company culture, to ensure the best candidates are recruited for each available position.
Unlike other recruitment services, StaffHealth.com's RPO works on a subscription model. Instead of clients paying per hire or candidate, they pay a monthly service cost per position (or "Parking Spot").
StaffHealth.com Co-founder Matthew Mawby said that "this new service is an extension of that commitment as we continue to help healthcare facilities everywhere find the best candidates possible and, in turn, help minimize the devastating impact of the labor shortage.".