Stanchart revises its PH growth outlook to 7.5% in 2022
Posted on January 25, 2022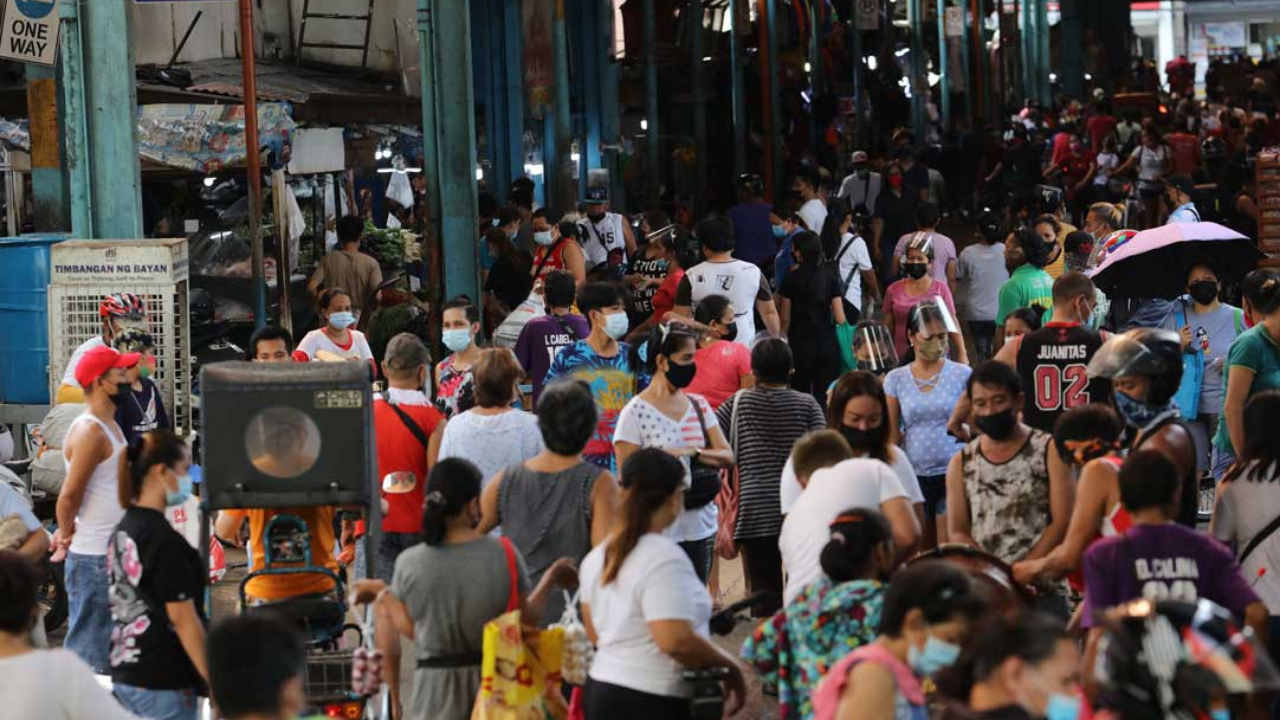 Standard Chartered Bank (StanChart) raised its economic growth outlook for the Philippines this year from 6.6% to 7.5% in response to the lower base effect seen in 2021. 
According to StanChart Economist Jonathan Koh, they originally expected the economy to have a strong recovery last year. However, he said that "the whole of ASEAN region was really hit by the Delta variant quite badly." 
Koh added that the "lower base effect in 2021 as well as the pretty strong recovery that we saw in Q3 and probably going forward, our growth forecast was revised higher to 7.5%" 
The economist noted that based on the latest figures, only government consumption has been above pre-pandemic levels, while private consumption and investments still fall short. 
In contrast,  the unemployment rate has been improving, easing to 6.5% in November — the country's lowest jobless rate since the government started releasing data monthly in 2021. 
"I think there's still some room for improvement," Koh concluded.
StanChart's outlook is on the lower end of the government's seven to nine per cent economic growth target for 2022.