Startek India Q2 income grew by $2.6M
Posted on August 27, 2021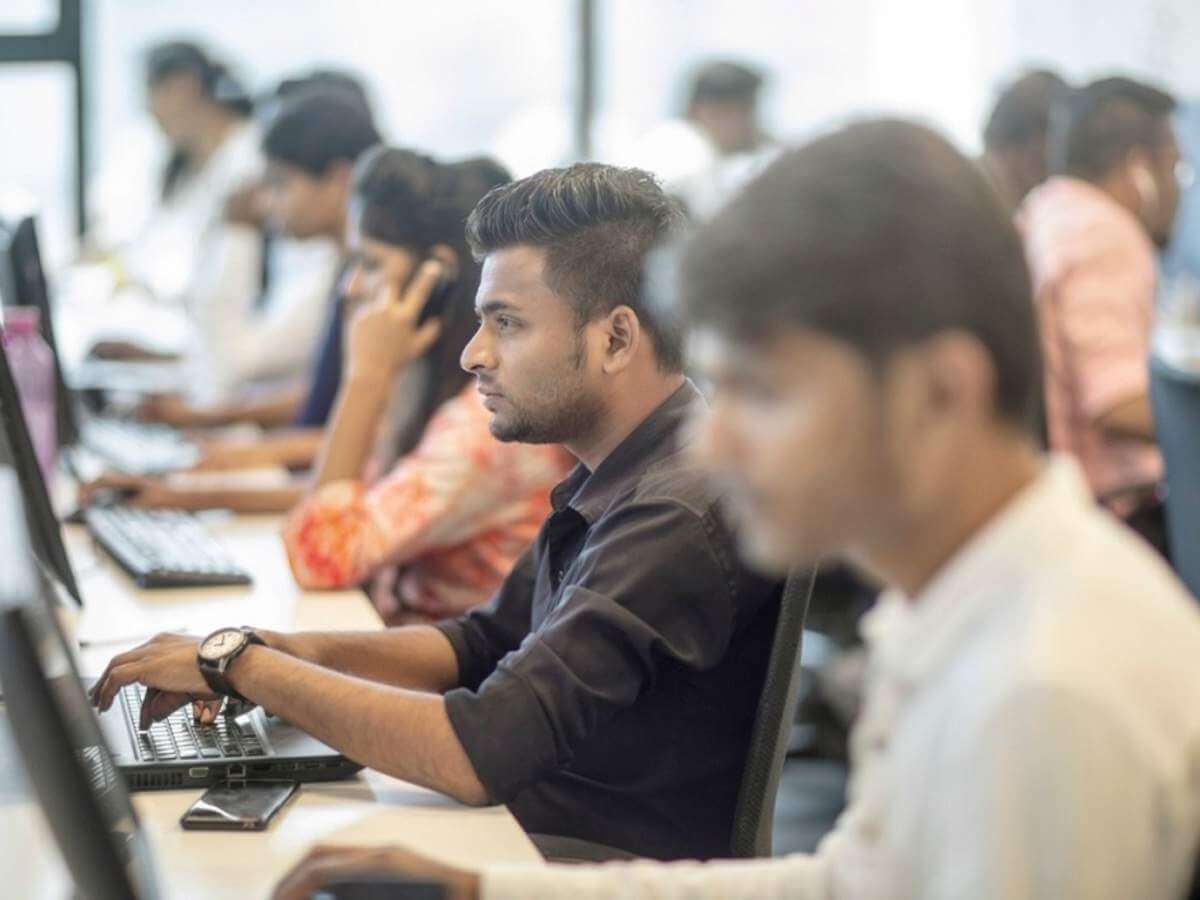 Business Process Outsourcing (BPO) company Startek India's operating income has increased to US$2.6 million in the second quarter of 2021.
In an interview with PTI, Startek Global Chief Financial Office Vikash Sureka said that the company's current rise in income is in contrast with last year's figures where the firm has posted a loss due to the COVID-19 pandemic.
Sureka added that the outsourcing company's "revenue grew by about 44% to US$24.07 million in the second quarter of 2021, from US$16.67 million in the same period a year ago." Startek's operations in India amount to 12-13% of the global revenue of the outsourcing firm.
Further, its global net revenue increased by 33% to US$189 million in Q2, compared to the US$142.2 million it recorded in the corresponding quarter of 2020.