Straive boosts AI analytics with Gramener acquisition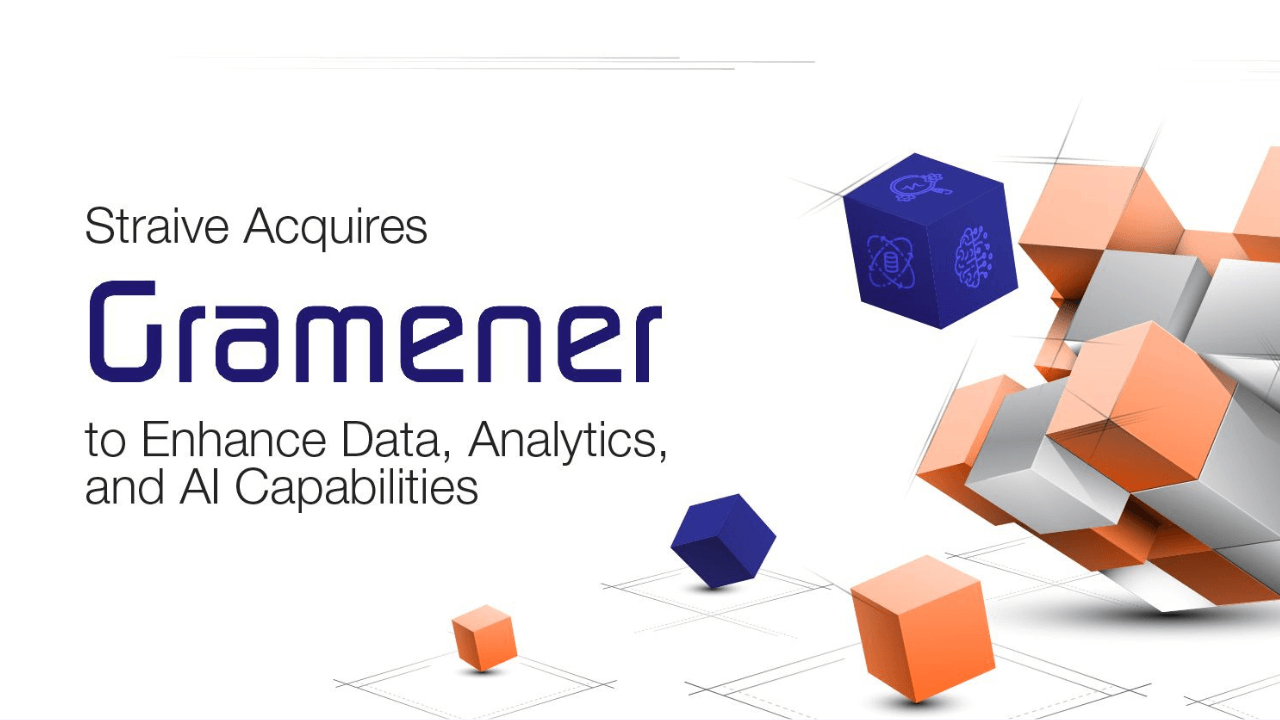 Photo from Straive
SINGAPORE, SINGAPORE — Business Process Outsourcing (BPO) service provider Straive has acquired Gramener, an award-winning data science company, to enhance its artificial intelligence (AI) capabilities.
The move, facilitated by Straive's parent investment firm BPEA EQT, allows Straive to expand its offerings for key sectors like pharmaceuticals, manufacturing, and technology.
Gramener's renowned low-code AI platform leverages advanced analytics tools including computer vision and natural language processing. This is expected to amplify Straive's delivery of embedded customer insights within digital technologies.
"Our clients can immediately accelerate their data/AI-powered transformation journey by leveraging Gramener's experienced team, cutting-edge AI and analytics capabilities, and multi-industry experience," said Straive CEO Ankor Rai.
The deal strategically positions Straive to provide end-to-end data services and strengthens its competitive edge in the global data science and AI industry.
Gramener's international presence complements Straive's expansive operations in major markets like the United States, United Kingdom, Europe, and Asia Pacific.
Including Gramener, Straive has made four acquisitions, according to Crunchbase. The company's estimated revenue falls between $1 billion and $10 billion.
Straive ranked #98 on the Time Doctor OA500, an index of the world's top 500 outsourcing firms.