Study sees female candidates in tech industry 'quadrupling'
Posted on September 12, 2022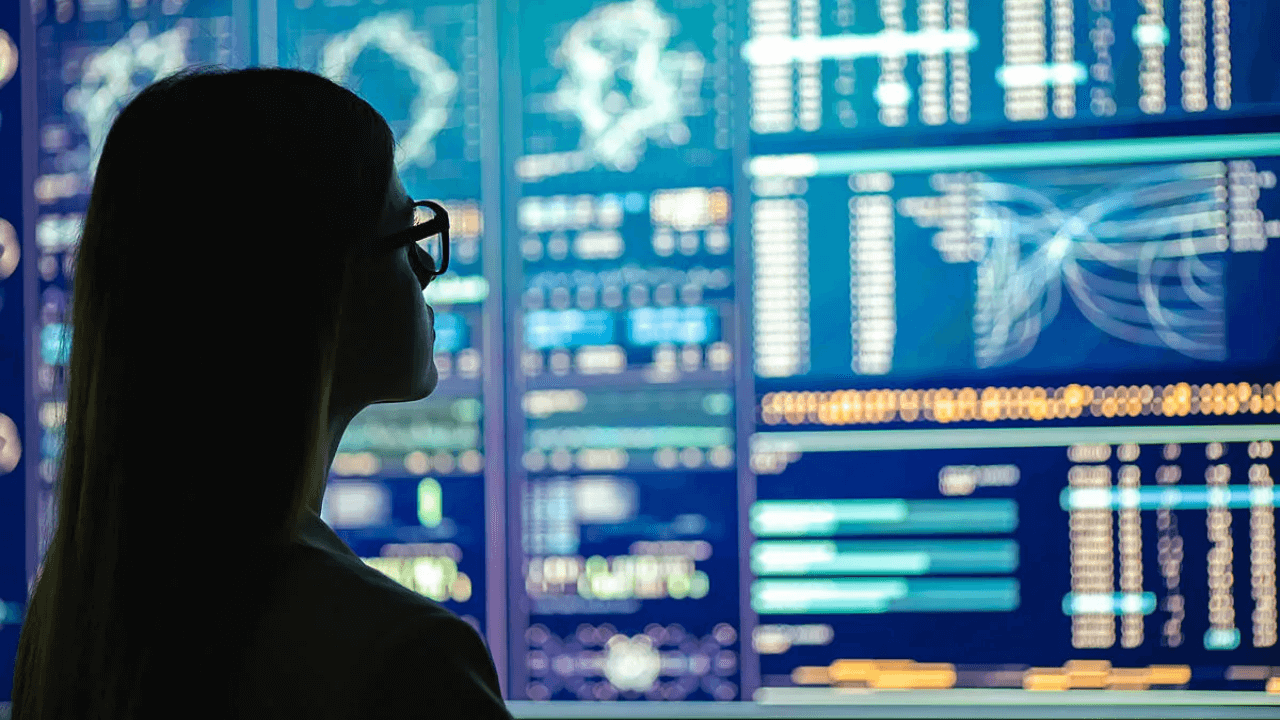 The latest study by IT solutions and software development company BairesDev suggested that female applicants in the tech industry have been "quadrupling" in recent years.
In a report based on the company's applicants between 2015 and 2021, BairedDev said that the percentage of women candidates increased from 11% to 41%. This represents a global increase of 400% compared to five years ago.
The list of countries with the highest percentages was dominated by Latin American nations, with Argentina and Uruguay coming out on top.
"Other regions known for their tech hubs (mainly Ukraine/Eastern Europe and India/South Asia) trail behind significantly, with only about half the proportion of female applicants, compared to leading Latin American countries (chiefly, Argentina and Uruguay)," the report noted.
BairesDev CIO Rocío Belfiore said, "More and more women with greater knowledge in new technologies are showing interest in the industry. We are aware that there is still a long way to go, but these statistics show us that efforts to generate gender parity are paying off."
The report also revealed that the female talent pool applies up to three times more to positions related to SharePoint and testing compared to other technologies. 
In the age range of 40-49, women represent approximately 37% of applicants, with growing interest in supervisory or leadership positions.