Swedish biz community plans to invest in Davao, PH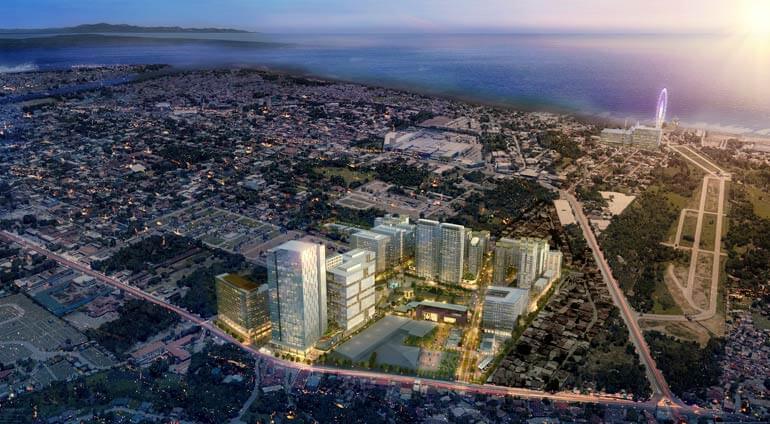 The Swedish business community is currently exploring new investment opportunities in the Business Process Outsourcing (BPO), manufacturing, and dealership industries in Davao City, Philippines.
In an interview with BusinessWorld, Chairman of the European Chamber of Commerce of the Philippines (ECCP)-Southern Mindanao Business Council Antonio S. Peralta said the foreign organizations are also looking for other possible investments in manufacturing consumer durables and dealerships for industrial machinery and parts.  
Peralta added that Swedish companies already have a prominent presence in the city with the existence of Volvo Trucks distributorship, Transcom's acquisition of Awesome OS, Atlas Copco, H&M fashion outlets, and KTM Motorcycles in Davao.