Sykes expands to rural Costa Rica
Posted on September 16, 2020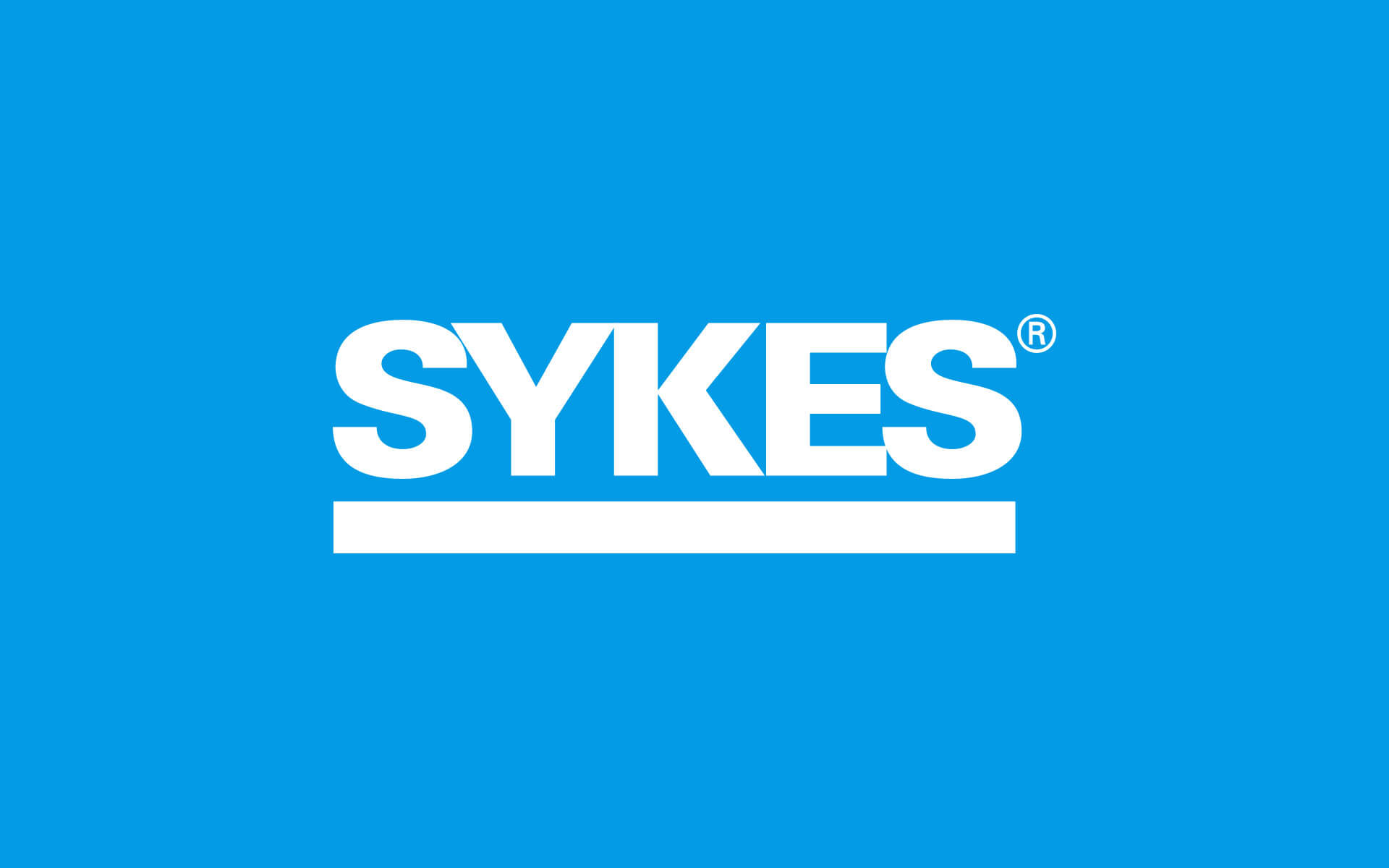 Business process outsourcing (BPO) provider Sykes has begun expanding its operations to rural Costa Rica. Earlier this month, the firm opened the doors of its new office in the north-western province of Guanacaste.
Sykes will staff the new office with around 100 people, but will eventually increase the headcount to 600 over the next 18 months.
"This marks the establishment of the first in what we believe will be the beginning of a new development pole in high-tech corporate services," said the company's general manager Alejandro Arciniegas.