Sykes misses earnings and revenue estimates for Q1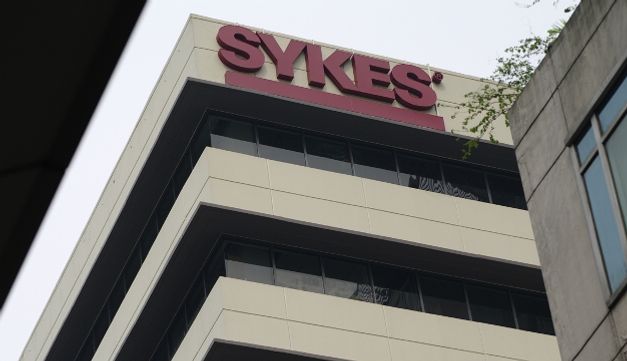 Sykes Enterprises (SYKE) missed the Zacks Consensus Estimate of $0.50 per share, coming out with quarterly earnings of $0.44 per share. The company also posted revenues of $411.17 million for the quarter ended March 2020, missing the estimate by 1.86 per cent. The figures are adjusted for non-recurring items.
This quarterly report reveals a 12 per cent decrease in earnings.
A quarter ago, Sykes delivered surprise earnings of $0.69 per share, exceeding its expected earnings of $0.67. The company has also surpassed consensus EPS estimates three times over the last four quarters.
Since the year started, however, Sykes' shares have lost about 24.3 per cent versus the S&P 500's decline of -12.4 per cent.