Talent outsourcing firm AMS expands in China
Posted on September 9, 2022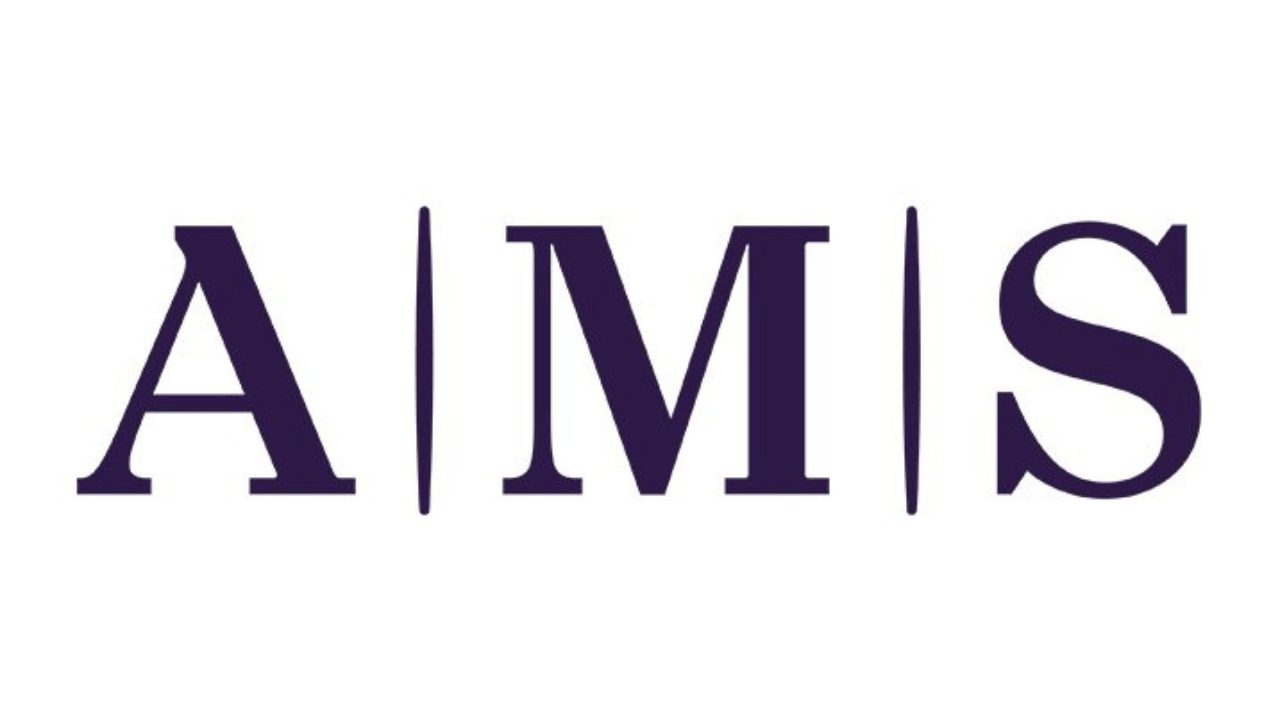 Global provider of talent outsourcing and advisory services AMS strengthened its Chinese operations by opening new office premises in the Jing'an district of Shanghai.
In a statement, the firm disclosed that opening more extensive facilities reflects the increasing demand for its services across China and the wider Asia Pacific (APAC) region. 
AMS APAC Regional Managing Director Roop Kaistha described China as a "highly knowledgeable market." 
Kaistha added that "it is very pleasing that we are able to bring our expertise and experience to support our clients with their talent needs."
AMS has been a fixture in the Chinese outsourcing and advisory market since it opened its first office in Shanghai in 2009. 
The outsourcing agency grew its China team by 70%. It also opened a new office in Wuhan earlier this year to better serve a growing list of clients and rising talent demands across the country.
AMS now aims to double its headcount in China over the next three to five years.
Jing'an Human Resources and Social Security Bureau Director Guangrong Wan commented that AMS has been a "welcome contributor to the Jing'an district, and we look forward to supporting their future growth over the coming years."