TCDX to expand to Iloilo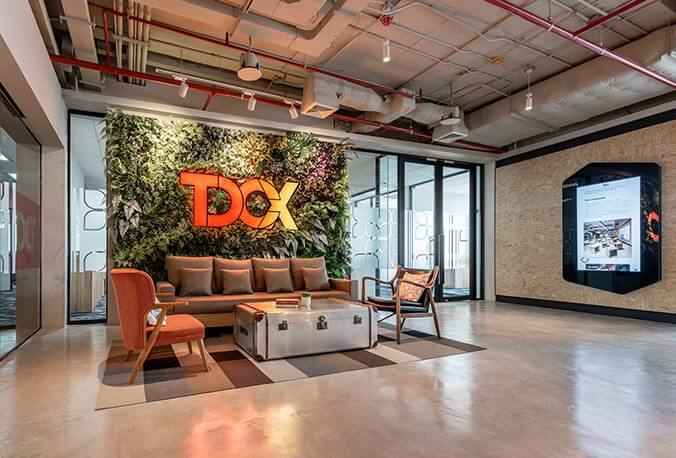 Business Process Outsourcing (BPO) provider TDCX is set to open its new site in Iloilo this Q4. The expansion will hire an initial 300 workforce.
The new TCDX office will be the firm's sixth hub in the country. The other sites are located in Metro Manila and Cebu.
TDCX Vice President for Business Strategy Eliza Acuña said the company's growth is due to their ability to adapt to the changing business requirements. She said it's also a result of "having the best talent."
"We are agile in our approach to the changes in our business and that of our client partners. It made our relationships with our clients stronger. With this trust from the fast-growing and well-loved brands, we are able to grow and expand our footprint even amid uncertain times," Acuña stated.