Tech giants join Biden's AI regulation initiative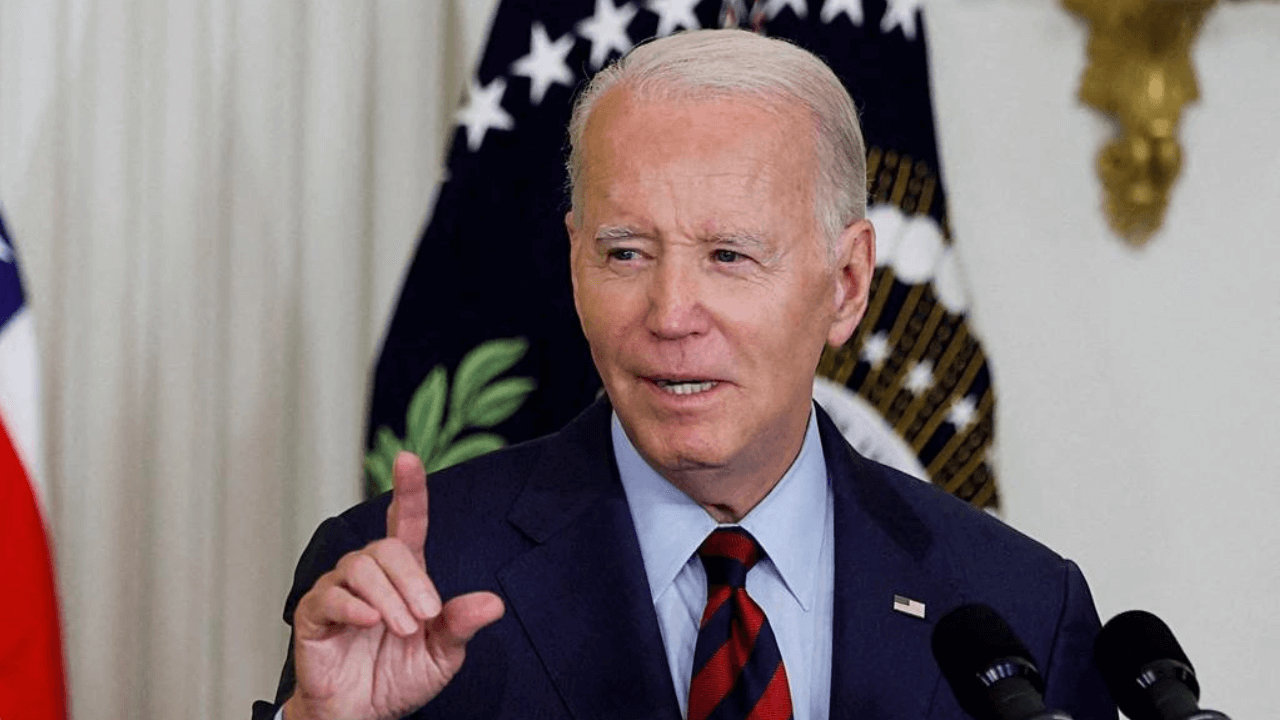 Photo from Reuters
WASHINGTON, UNITED STATES — Major technology companies, including Adobe, IBM, and Nvidia, joined a voluntary initiative proposed by the United States (U.S.) President Joe Biden to regulate artificial intelligence (AI).
The initiative, unveiled in July, aims to ensure responsible AI use by enforcing measures such as watermarking AI-generated content. Google, Microsoft, and OpenAI previously endorsed these commitments.
"The president has been clear: harness the benefits of AI, manage the risks, and move fast – very fast," White House chief of staff Jeff Zients said in a statement.
"And we are doing just that by partnering with the private sector and pulling every lever we have to get this done."
Palantir, Stability, Salesforce, Scale AI, and Cohere have also signed up for the initiative.
These private-sector commitments align with the Biden administration's AI strategy and are considered a temporary solution until Congress passes comprehensive AI legislation.
The White House is also developing an executive order focused on AI as its recognition grows within the tech industry.