Tech firms in SA could help close gender equality gap — ICT leaders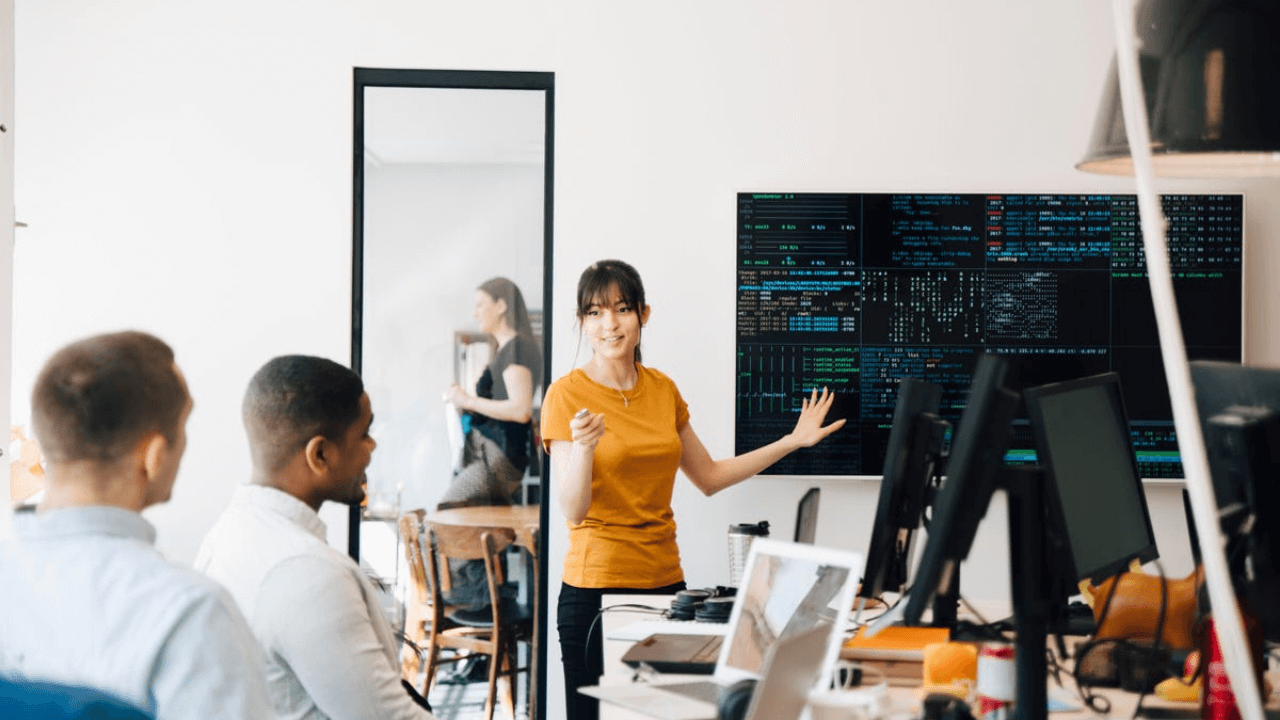 Technology companies in South Africa (SA) could help close the gender representations gap in the Information and Communications Technology (ICT) industry. 
In a discussion ahead of International Girls in ICT Day, ICT leaders believe that women are still underrepresented in the science, technology, engineering and mathematics (STEM) fields.
According to a PwC report, women presently hold only 19% of tech-related roles at the world's top 10 technology corporations, compared to men.
Women have 28% of leadership roles at major worldwide technology organisations, while men hold 72%. 
Additionally, the report asserts SA might achieve greater economic development by narrowing the gender gap in representation and compensation by just 10%.
 Kuppulakshmi Krishnamoorthy, global head at accelerator Zoho for Startups, explained: "Knowing the importance of equal gender representation in tech is one thing, and doing what it takes to support, to become an ally, is an entirely different thing.
"To support gender equality in the sector, the key players who have the power to propel this movement and those that can translate mere words into actions, have to have infinite compassion and courage to constantly work on changing the stereotypes."