Tech industry transforms Ukraine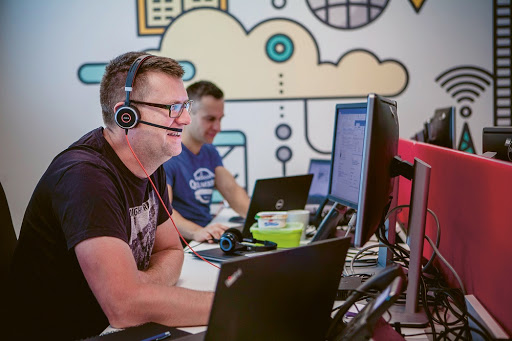 Ukraine's tech industry continues to grow, it is becoming more mature and progressive, with jobs in information technology becoming highly sought after.
The tech sector grew by 20% even amid the pandemic while other businesses suffered, securing over $5 billion in exports and generating nearly $588 million in taxes.
Ukrainians can earn $2,500 a month working for a tech company in fields such as e-commerce, fintech, game development, education, and entertainment, paying a mere 5% income tax.
The country has over 212,000 tech specialists, 11% of the country's 1.9 million individual entrepreneurs. Over 16,000 tech graduates from Ukrainian universities every year, which is still not considered enough. That number is expected to grow by 23% in 2024.
Ukraine encourages local undergraduates to study computer science due to the country's tech industry's demand for talents. In the second half of 2020 alone, Ukraine's 50 biggest tech firms, including EPAM, SoftServe, GlobalLogic, and Luxoft hired nearly 8,000 IT specialists.