Tech Mahindra acquires Activus Connect
Posted on December 9, 2021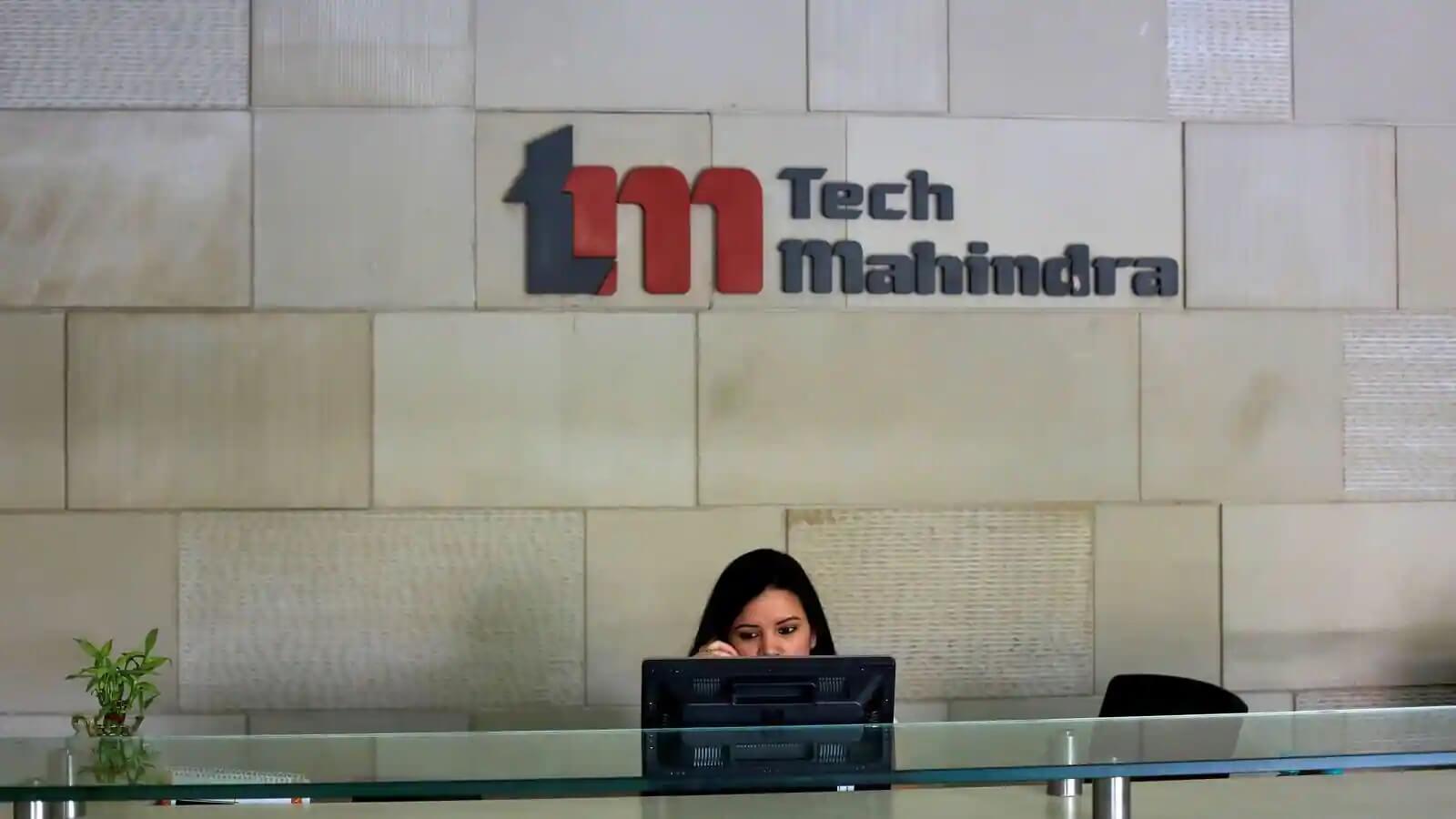 Multinational tech company Tech Mahindra has acquired a 100% stake in customer experience management solutions provider Activus Connect, as part of their expansion strategy in the United States.
This acquisition is expected to boost Tech Mahindra's emerging workplace solutions capabilities and strengthen the firm's end-to-end customer experience (CX) portfolio.
Activus Connect's customizable analytics platform called SmartVirtual will also be utilized by the India-based IT giant to create a "secure cloud-based ecosystem of technologies, analytics, and virtual management practices."
Tech Mahindra BFSI, HLS, and corporate development President Vivek Agarwal said that the deal will fill a "white space" in the undergoing changes of work-at-home customer experience management (WAH CXM) and will add significant value to Tech Mahindra's services. 
US-based Activus employs over 1,750 individuals and has reported a revenue of $17 million for the financial year ending 31 December 2020.