Telecom giant FLOW supports WFH in Jamaica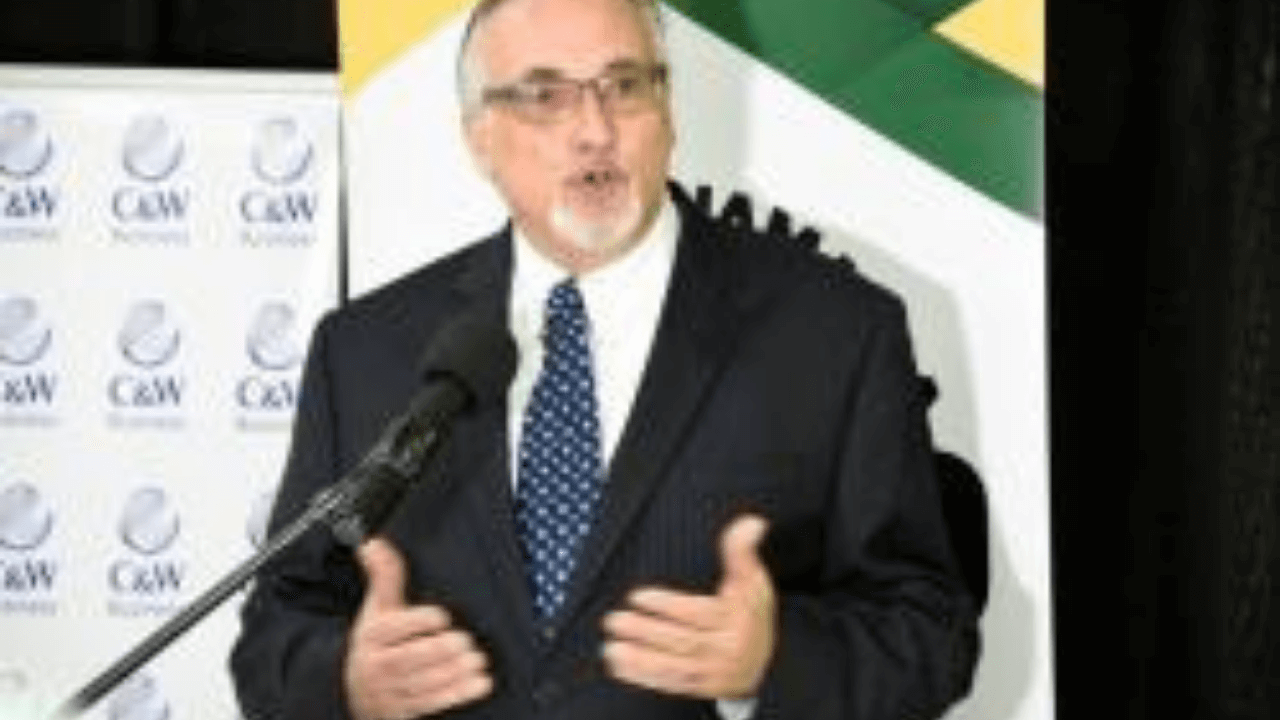 Caribbean telecommunications giant FLOW is expressing its support for work-from-home policy arrangement in Jamaica.
According to Andrew Fazio, Director of FLOW's subsidiary Cable and Wireless Business, about 90 outsourcing firms in the island are ready to adjust their operations to include remote work.
But Fazio added that what they really want is to achieve a "permanent work-from-home directive (law), so that large BPO companies [whose employees] want to work at home on a permanent basis are protected.
He said the sector's request for the Government to amend the existing law encompassing the operational space under the special economic zone is relevant, timely, and has proven to work.
This statement comes after the Global Services Association of Jamaica (GSAJ) urged business colleagues to support a proposed work-from-home policy that will see at least 30% of their staff complement carrying out their jobs from home.
That call was cautiously supported by Legal and Constitutional Affairs Minister Marlene Malahoo-Forte, who said the Government must consider the parameters within which the companies operate, and promised to give her support in helping the Ministry of Finance and Public Service to arrive at a decision.