Teleperformance plans to set up Cavite office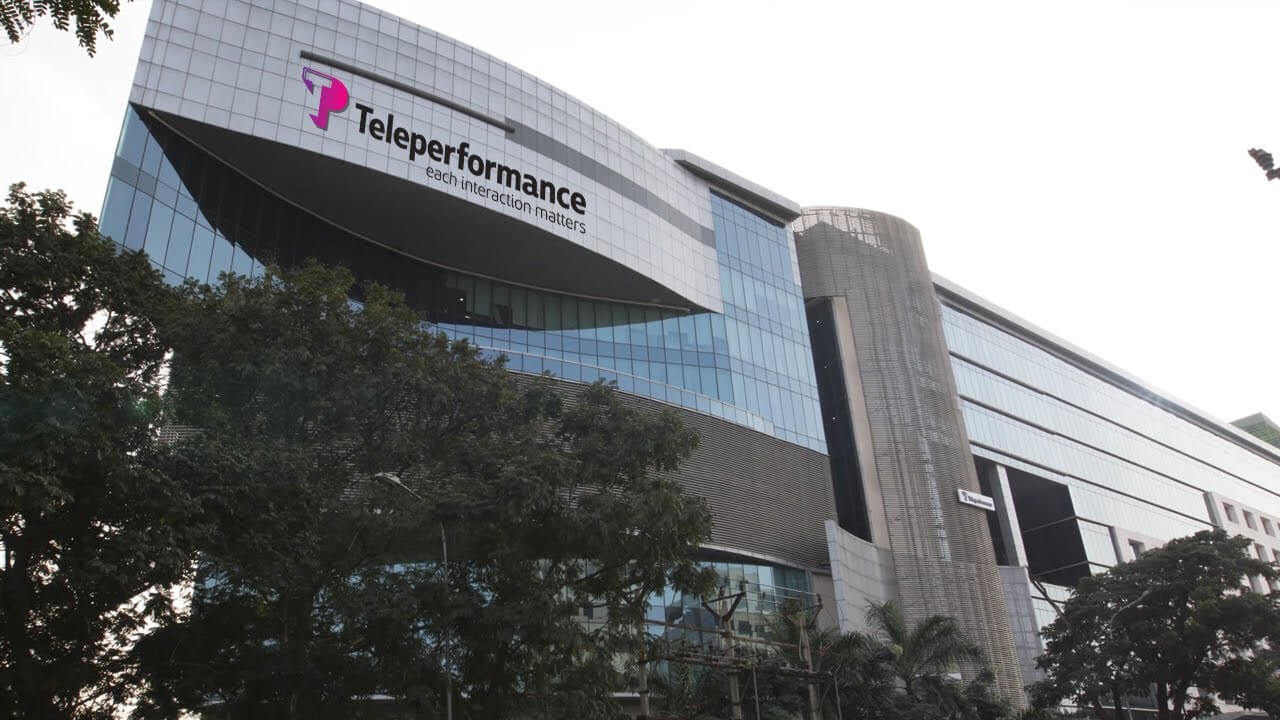 Business process outsourcing (BPO) firm Teleperformance is planning to open a new office in Cavite by the third quarter of the year. This will be the firm's 22nd location in the country.
According to chief operating officer Mike Lytle, the opening of the Cavite office will push through if construction activities can resume. He says they're also planning on expanding Teleperformance's existing operations in Quezon City.
Lytle is expecting to see flat to minimal growth year-over-year because of the lost time over the last couple of months. He added that the company is seeing growth in the shared services sector and demand from the e-commerce and online streaming industries.