Telstra pulls out staff living in 'onsite accommodation'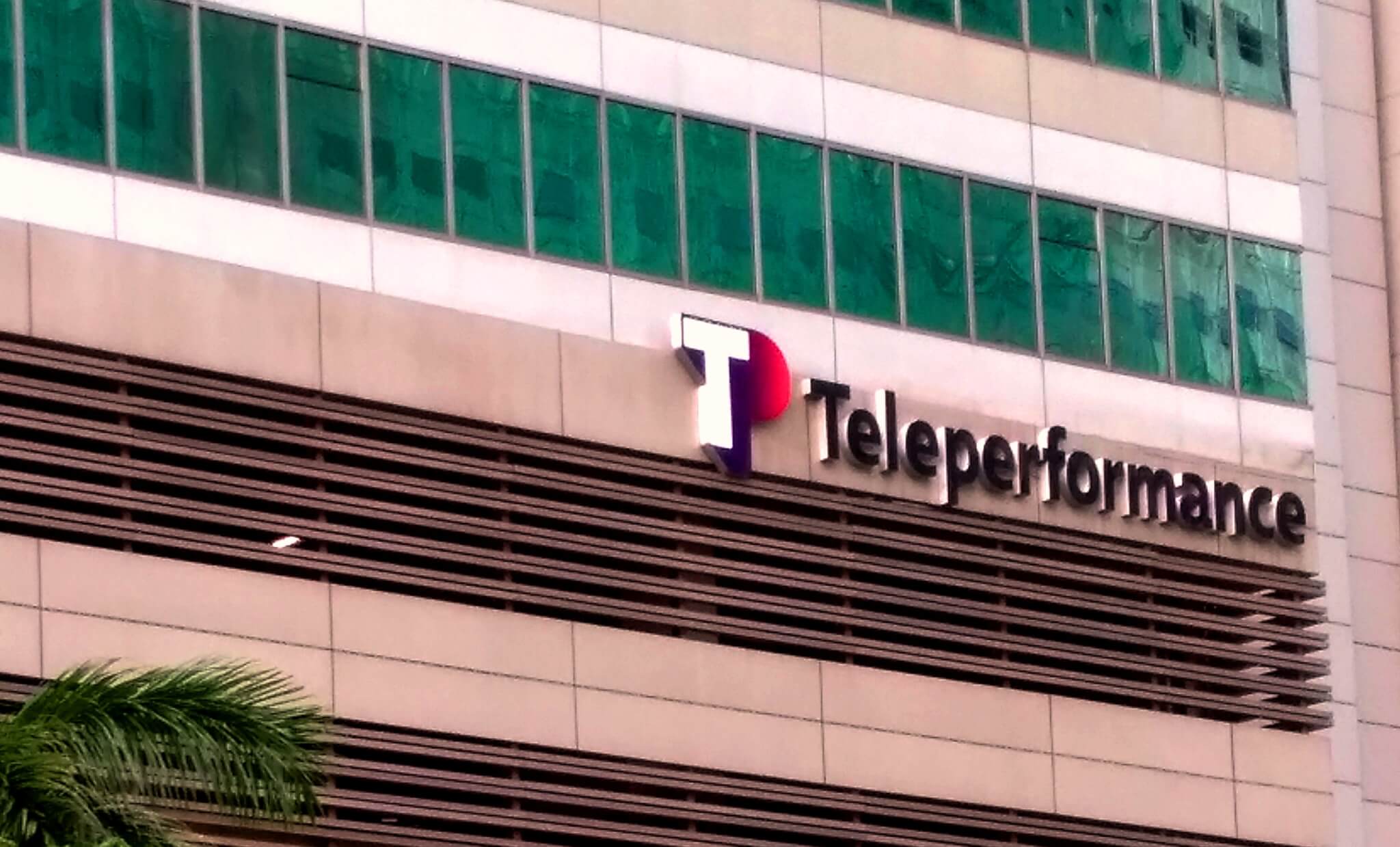 Staff working for Telstra at Philippine BPO company Teleperformance are to be pulled out from living in onsite accommodation arrangements. Telstra group executive for consumer & small business Michael Ackland said they have told Teleperformance to find suitable longer-stay arrangements for the staff that are still working.
Their decision is a welcome development after a union for call centre workers in the Philippines claimed that skeleton crews working under Telstra's contractor Teleperformance were allegedly sleeping close together in a training room.
Ackland said they had given the instruction three weeks ago as they continue to monitor that their companies are meeting all health and safety requirements for their workers. He added that they have also implemented work-from-home arrangements and even commuting to work via shuttle bus or private transport.