Telus completes acquisition of Competence Call Center
Posted on February 10, 2020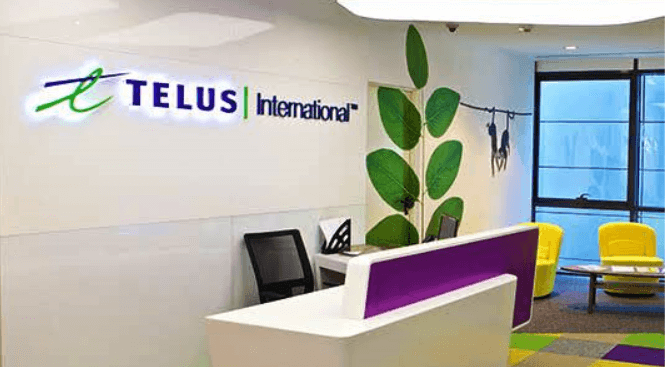 Telus Corporation and its global arm, Telus International – a customer experience innovator that designs, builds and delivers next-generation digital solutions for some of the world's most established brands — confirmed the close of their previously announced acquisition of Competence Call Center (CCC).
Telus International now holds a 100% interest in CCC. The merged company has an expanded portfolio of customer experience, digital transformation, content moderation, IT lifecycle, advisory and digital consulting, risk management, and back-office support that will enable new go-to-market opportunities and drive growth, Telus said.
Following the successful merger, Telus International will benefit from the skill of more than 8,500 CCC employees across 11 European countries.