TELUS establishes operations in South Africa, Morocco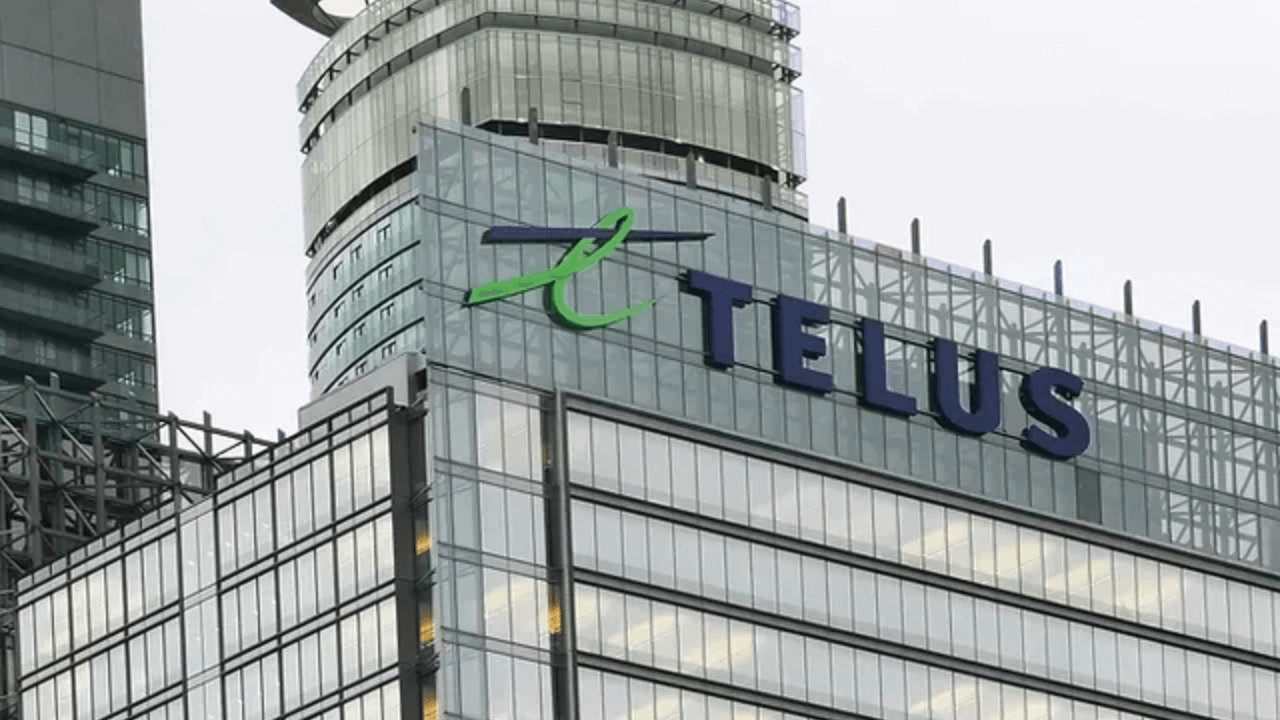 VANCOUVER, CANADA — TELUS International, a frontrunner in digital customer experience solutions, has broadened its global reach by establishing a presence in South Africa and Morocco. 
This expansion marks the company's foray into Africa, increasing its footprint to 32 countries across five continents.
Jeff Puritt, President and CEO of TELUS International, believes their expansion into Africa strengthens their global delivery model with diversified and high-quality support from key outsourcing destinations.
"The establishment in Morocco and South Africa will enable us to meet immediate client demands, while laying the foundation for potential future expansion," added Puritt.
TELUS specializes in delivering next-generation solutions for digital customer experience, including artificial intelligence (AI) and content moderation for global and disruptive brands. It is ranked #35 in the 2023 Time Doctor OA500, an index of the world's top 500 outsourcing firms and a vital tool in assisting the BPO decision-making community.
The move to Africa intends to meet near-term client demands for greater offshore and nearshore diversification. It also lays the groundwork for future growth in digital CX, trust and safety, and AI services.
South Africa and Morocco are emerging business service hubs, boasting world-class infrastructures and offering pools of young, educated, and digitally skilled individuals fluent in multiple languages. Their strategic location also allows optimal service delivery to clients in Europe and North America.