Tight US labor market prompts Premiere BPO's expansion, eyes 900 employees in PH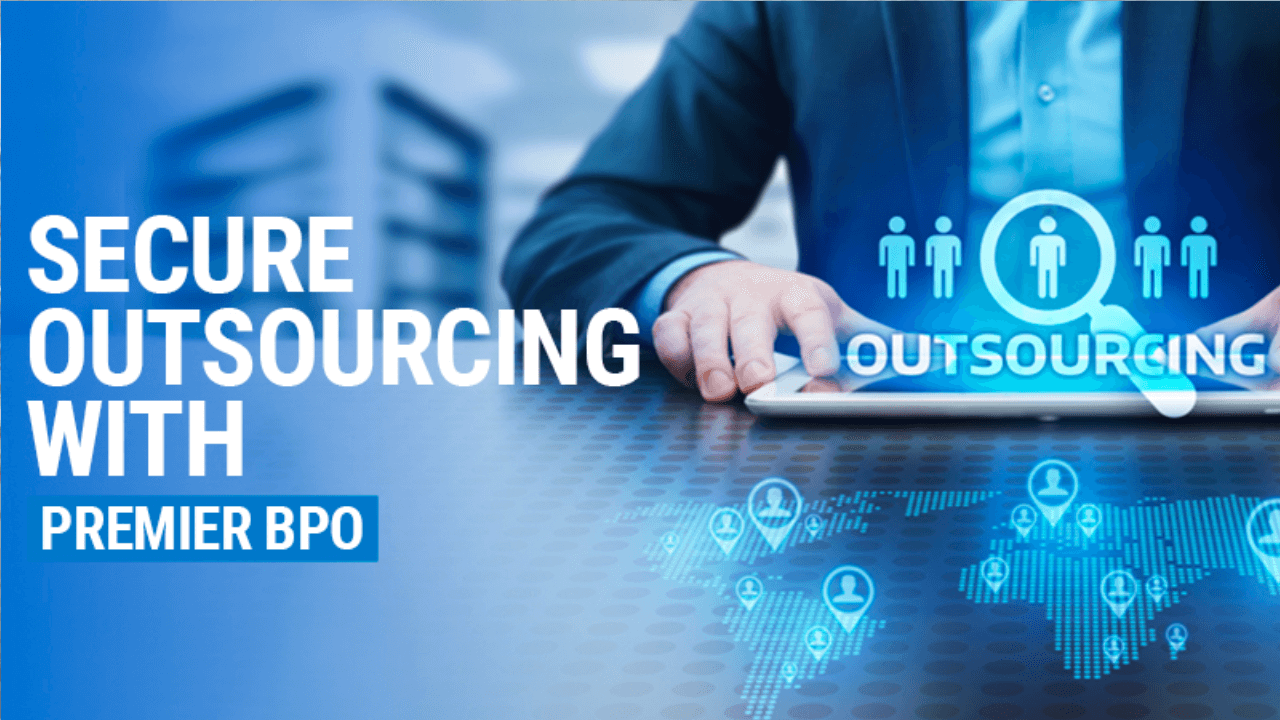 The current macroeconomic and labor trends in the United States has prompted Premiere BPO's expansion in the Philippines. 
The outsourced services provider recently launched a new office in GlobalOne Building located in Quezon City's Eastwood City central business district. 
"The reason why we're taking these steps is this workspace really plays into our future vision. When we look at the macroeconomic trends, the high interest rates, the inflation, and tight labor market, particularly in the United States, it's an acute problem for the companies that are trying to get the right skills, and their trying to maintain productivity while workloads are increasing significantly," newly appointed Premiere BPO CEO Ali Din said during the office launch held on Oct. 5.
According to Din the company is looking at tripling its staff count to fill the new office space. The company which also has operations in Pakistan and China currently has 300 employees in the Philippines alone. 
Meanwhile, IBPAP membership manager, Cris Paras shared how the Philippines transitioned to becoming one of the global leaders in talent acquisition for the BPO industry, growing from 1.4 million talents to 2.6 million in six years with a projected revenue of $59 billion by year 2028.
"We are thankful that we have a lot of stakeholders that are with us as we journey towards the objective," Cris Paras mentioned sharing the mission for the country to become the world's number one experienced hub for digitally enabled and customer-centric services while driving inclusive and sustainable economic and social growth for the Philippines.