Torrential rains heavily flood India's IT hub
Posted on September 7, 2022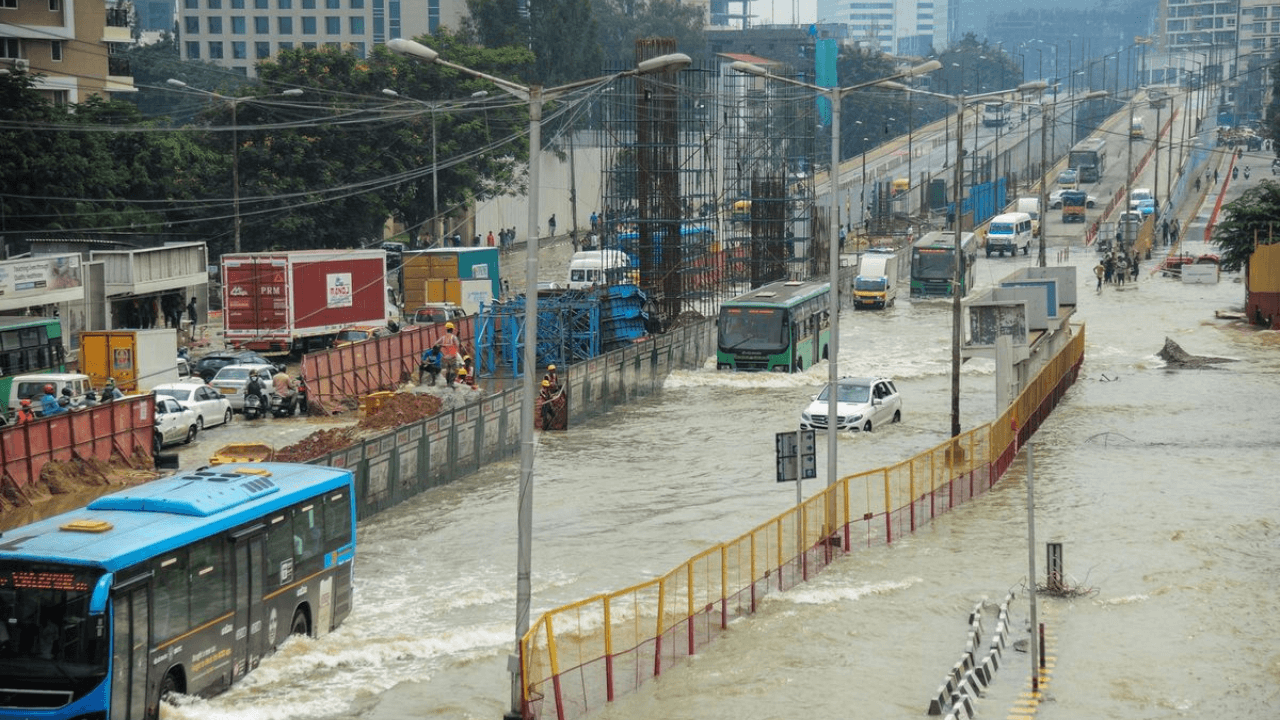 Bangalore, India's information technology (IT) hub is submerged in flood water as torrential rains continue to pour over the region disrupting work and business operations. 
The city of Bangalore is known to be a hotspot for high-tech industry. Microsoft Corp, Intel Corp, Goldman Sachs Group Inc. and Morgan Stanley are among the international firms that have operations in the city. 
On September 6, Bengaluru experienced traffic bottlenecks, power outages, flooded houses, submerged vehicles, inundated roads and streets, many IT employees in Bengaluru used tractors to go to work according to a report by Bloomberg.
An industry group reports that the total losses incurred due to the heavy flooding reaches tens of millions.
Many companies including Wipro are allowing their employees to report to work from their homes.