Trump fires TVA chairman over IT outsourcing
Last updated: August 11, 2020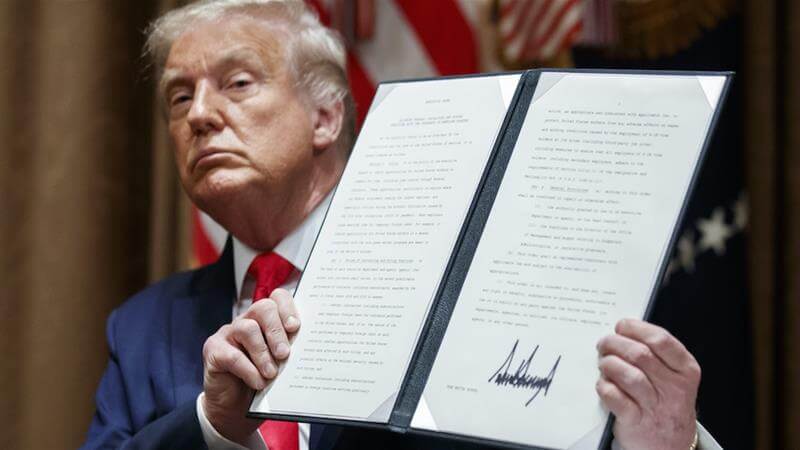 United States President Donald Trump fired the chairman and a board member of the Tennessee Valley Authority, partly as a consequence of an IT outsourcing program that brought in three foreign-owned contractors to replace the work done by about 100 federal employees.
TVA, which supplies electrical power to about 10 million customers across seven southern states, issued layoff notices to 62 Tennessee-based workers which would take effect Sept. 1. TVA planned to outsource IT operations to three firms: CGI Federal, a subsidiary of a Canadian firm; Accenture Federal Services, whose parent company is headquartered in Ireland; and French firm, Capgemini.
On August 3, Trump signed an executive order that orders agencies to review whether any of their contracts rely on temporary foreign labor and if that practice results in the diminution of opportunities for U.S. workers.