UK sees surge in IT outsourcing contracts
Posted on October 22, 2020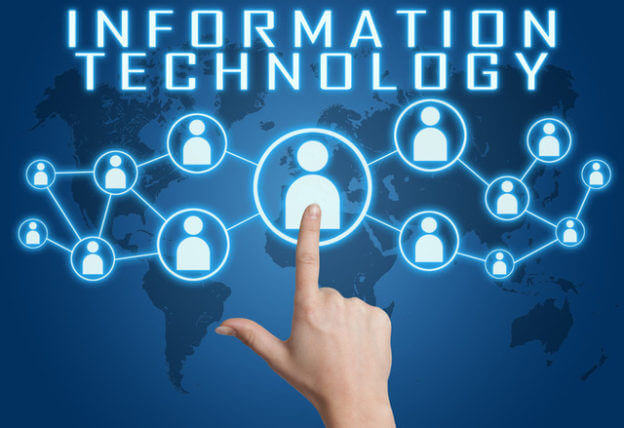 The value of UK outsourcing contracts across Europe, the Middle East and Africa (EMEA) grew by 60 per cent in the third quarter of 2020 compared with 2019, according to the latest ISG Index.
Across EMEA, the average contract value of traditional managed services rose by 10 per cent year on year to €2.2bn (US$2.6bn), and ITO (IT infrastructure and operations management) contracts grew by 36 per cent to €1.8bn (US$2.13bn). It also reported that ITO and BPO (business process outsourcing) contracts in the UK experienced "double-digit growth".
ISG said that in the UK and Ireland, the pharmaceuticals, technology and utilities industries are continuing to invest in digital capabilities and core technology operations (cloud, network and data) to support artificial intelligence (AI) and machine learning.
It also reported that because of Covid-19, the travel and retail sectors are desperate to reduce costs, which has led to a rise in new sourcing partnerships, as well as a refresh and renewal of existing deals.