UNCTAD "very uncertain" on 2022 global trade outlook
Posted on December 9, 2021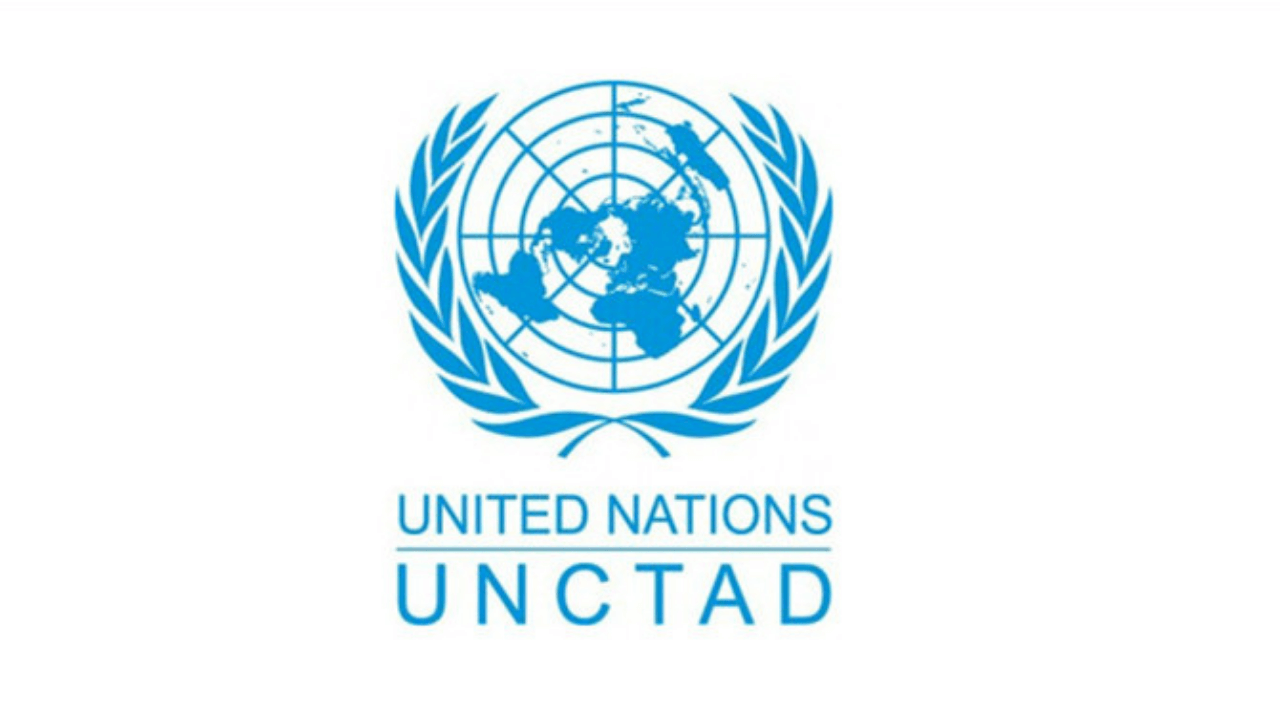 The global trade growth forecast for 2022 remains "very uncertain" because of the slow economic recovery, logistical disruptions, and the increase in shipping costs, according to a report by the United Nations Conference on Trade and Development (UNCTAD). 
The Global Trade Update noted that the economic recovery slowed down during the second half of 2021 due to a downcast of trade trends, rising commodity prices, and inflation.
The report added that the COVID-19 related disruptions experienced currently by several economies may "negatively affect consumers' demand and ultimately be reflected in trade statistics for the upcoming quarters."
Other factors in the "uncertain" economic outlook include the shortage in global semiconductor shortage, geopolitical factors and the regionalization of trade flows, governmental policies affecting international trade, and debt burdens.
UNCTAD said that global trade is expected to reach about US$28 trillion by year-end, up 23% year-on-year, due to subsiding pandemic restrictions, economic stimulus packages, and increases in commodity prices.