Unionbank launches program to "tech up" the country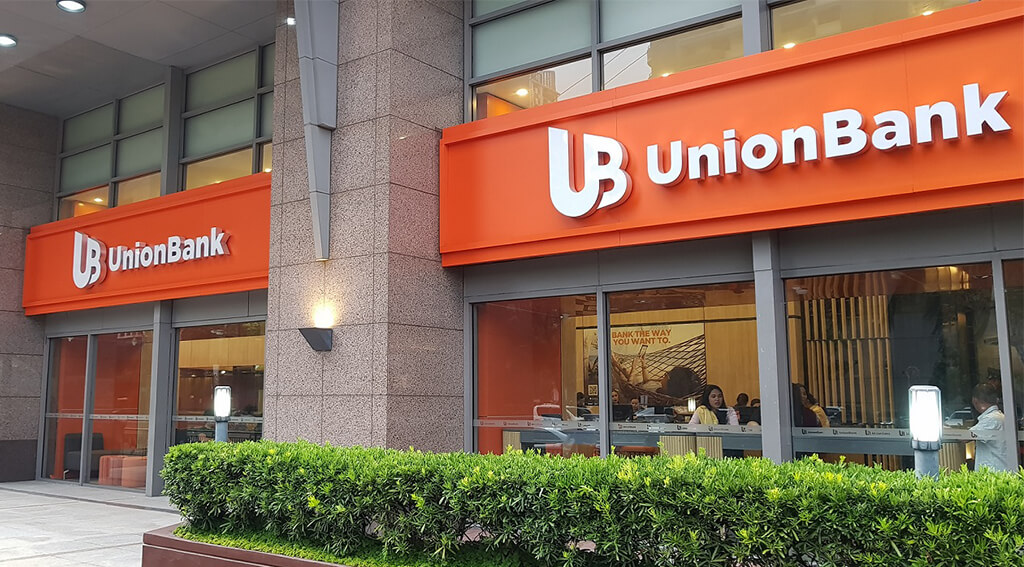 The Unionbank of the Philippines (UBP) has come up with the latest learning and development program to "tech up" the country. The UBP Xcellerator Program is a one-stop learning resource, offering a variety of on-demand education programs and pathways that enhance skills and strengthen competencies.
It is also seen to boost chances of getting displaced workers getting employed, especially now when companies are shifting to digital and contactless business models. Talents with capabilities classified as hard skills of the future like artificial intelligence, cloud computing, UX Design, and blockchain are expected to be sought after.
The Xcellerator Program's pilot offerings include blockchain development, and the pathway offers capability learning through blended learning.
Read more here.