Uruguay passes law regulating remote work
Last updated: August 24, 2021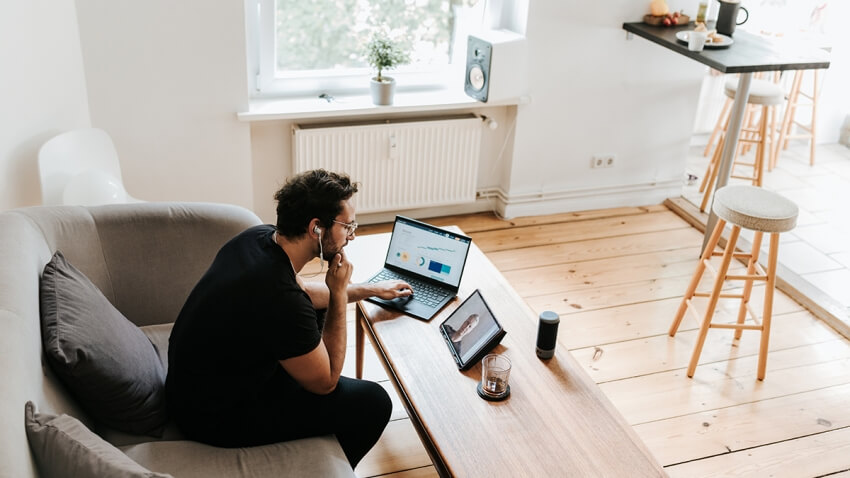 Uruguay has recently enacted a law that helps regulate remote-working, as the number of people working from home are increasing in response to the COVID-19 pandemic.
The new law requires companies to fund all their employees' expenses whenever they are working from home, including computer equipment. It also gives workers "the right to switch off from work outside of normal work hours." 
Additionally, remote workers can ask for flexible working hours from their employers while organizations are allowed to persuade their workers to work overtime.
However, unlike Mexico and Peru, Uruguay is not requiring the companies to pay for the electric and internet bills of their staff. It also makes it clear that work-from-home arrangements are voluntary for both employers and employees.
As per the latest data released by the government, the South American country currently has over 100,000 remote workers out of its 3.5 million population.