US firm faces charges over deadly Davao fire
Posted on February 6, 2020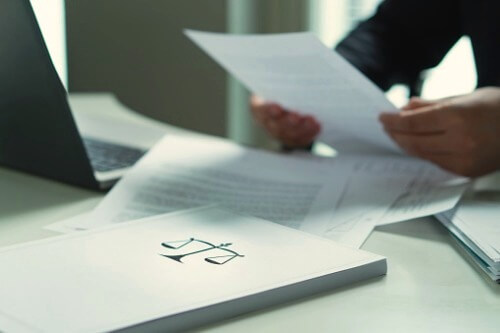 US firm Dynata LLC is facing charges in the US over a fire in Davao City in November 2017 that killed 38 people, mostly business process outsourcing (BPO) workers, according to reports. The lawsuit has been brought by the families of 29 of the victims.
According to the lawsuit, Dynata failed to take action to hire qualified personnel or take necessary and appropriate actions to provide a safe workplace for its workers employed through SSI Philippines, the agent through which Dynata ran its call center.
Based on the result of the investigation of the fire department, the BPO company allegedly failed in the fire evacuation drills conducted by Davao City Fire District.