US GDP forecast dropped to 5.7%
Posted on September 9, 2021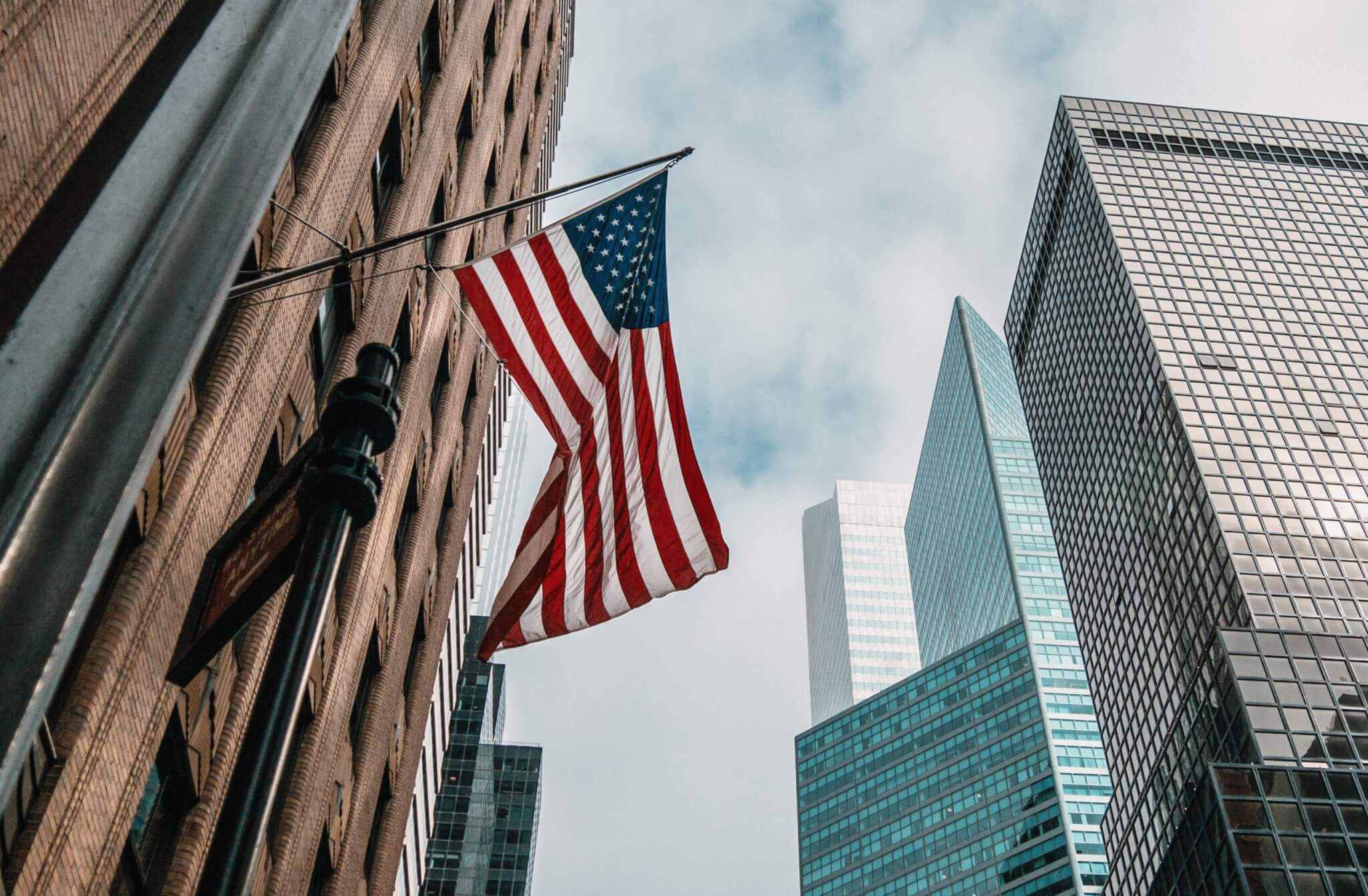 Multinational investment bank Goldman Sachs has lowered its 2021 Gross Domestic Product (GDP) forecast for the United States (US) to 5.7% from the previous 6.2%.
This is the second time that the New York-based bank has cut its economic growth prediction in the country after they lowered its third-quarter estimate from 9% to 5.5% last August 18.
Goldman Sachs said that the slump mirrors the effects of the COVID-19 Delta variant on the country's services spending.
They added that the highly contagious variant "is already weighing on Q3 growth, and fading fiscal stimulus and a slower service sector recovery will both be headwinds in the medium term."
However, Goldman Sachs increased its 2022 US GDP growth forecast to 4.6% from 4.3%.