US healthcare outsourcing market to expand by $1.67Bn until 2026
Posted on September 7, 2022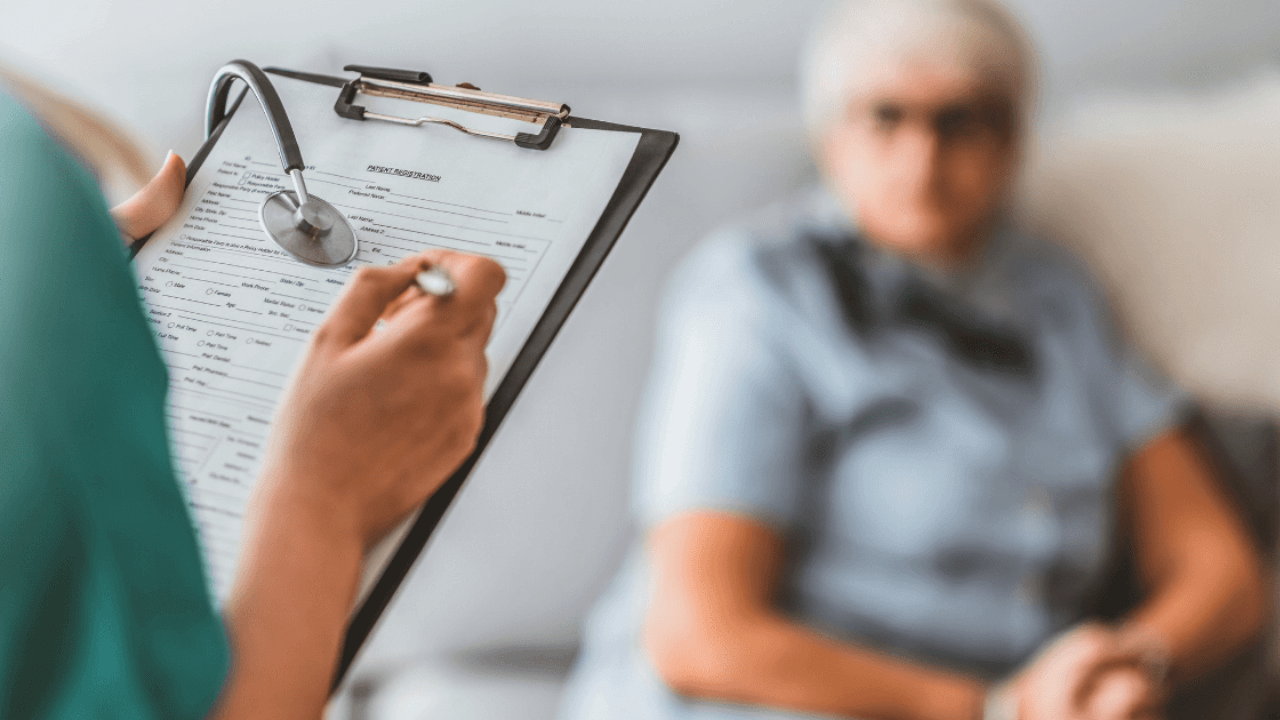 The US Healthcare Outsourcing Market is  projected to grow by USD1.67Bn between 2022 and 2026, progressing at a CAGR of 7.75 per cent. 
According to a report by ResearchAndMarket.com improvements in healthcare administrative processes, the demand for sophisticated healthcare solutions requiring a periodic upgrade, and growing by-laws toward healthcare transparency are the key factors that drive the healthcare industry.
The study suggests increasing consolidation, including the rise in the high penetration of cloud computing and operational automation for medical processes optimization, as the primary causes in the potential of further capitalization and expansion of healthcare RCM Outsourcing in the US in the years to come due to high demand.