US IT employment hits record-high in August
Posted on September 10, 2021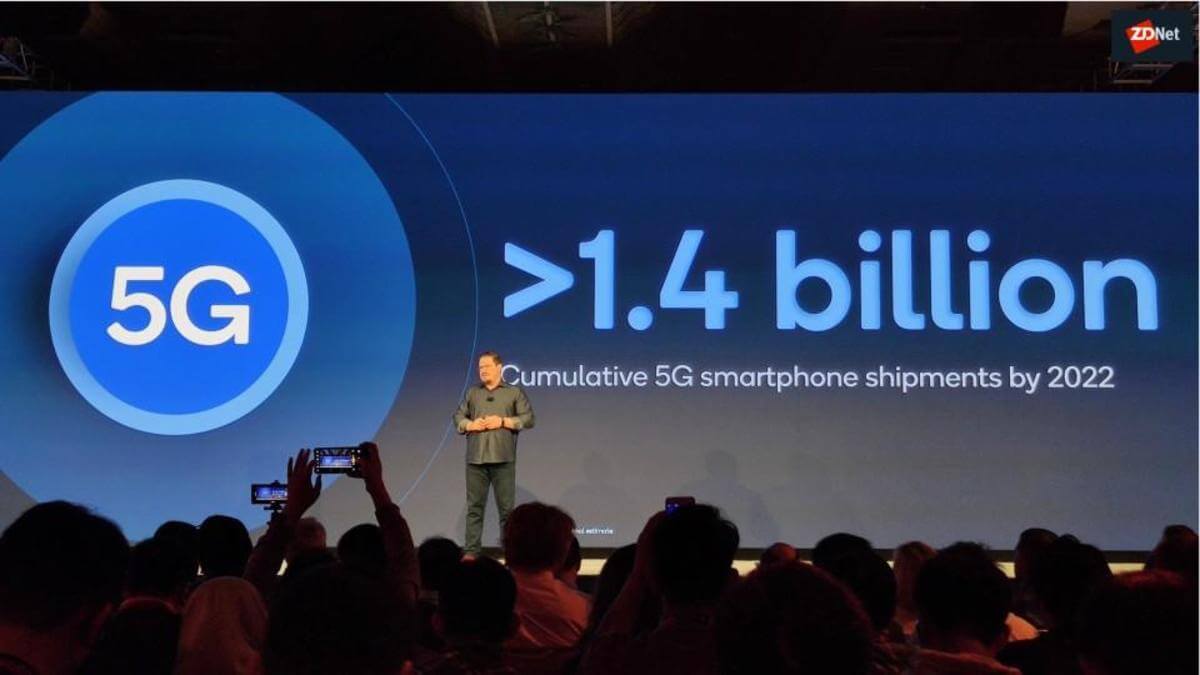 IT employment in the United States went up by 0.06% to nearly 5.4 million jobs – reaching a record-high in the month of August, according to a report by IT and engineering staffing firm TechServe Alliance.
On a year-over-year basis, IT employment in the country has increased by 4.6%, adding 236,400 new tech workers in the industry.
However, TechServe Alliance CEO Mark Roberts said that while demand for IT professionals is "off the charts," companies are facing a limited supply of talent.
To solve this problem, Roberts said that companies "must be willing to offer competitive wages, have a workplace culture that is attractive to workers, allow for maximum flexibility and make hiring decisions quickly."