US gains top spot as world's largest outsourcing market
Last updated: February 12, 2020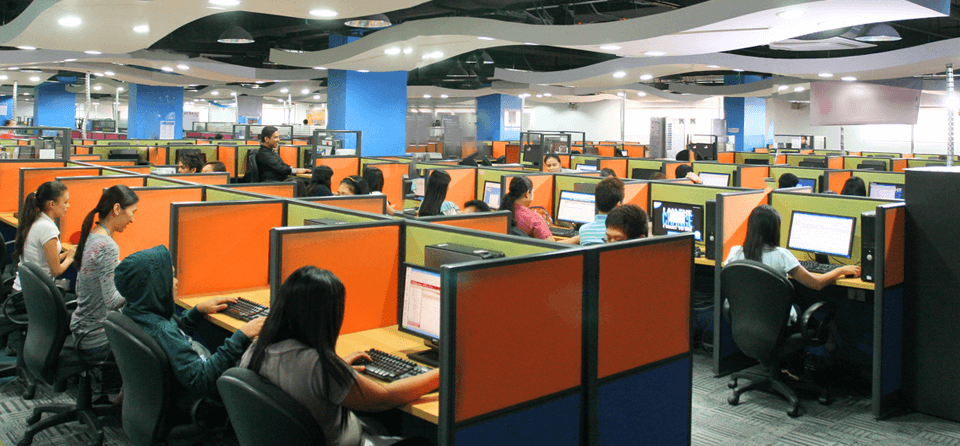 The United States overtook Germany to reclaim the top spot as the world's top outsourcing market in 2019, according to the latest analysis from Information Services Group (ISG). The US ceded that position to Germany in 2018.
Germany dropped to the second spot while the United Kingdom, Australia, and Japan rounded out the top five, in that order. According to ISG, the US ranked first in market opportunity, while six of the top 11 markets for opportunity are in Europe, with Spain and the Netherlands tied for tenth.
The Asia-Pacific is home to the three markets most difficult to penetrate for service providers: China, South Korea, and Japan. The three, in order, ranked lowest in the market competitiveness dimension of the ISG Outsourcing Viability Index (OVI).
Leading outsourcing countries
For outsourcing service delivery, the ISG report found the Philippines advanced two positions since 2018, moving from fifth to third position for the 2019 rankings.  Four of the top five countries for service delivery are in the Asia Pacific region, with Russia, at number four, the lone exception. Malaysia moved up one position to second. China fell from second in 2018 to fifth in 2019, primarily because of rising costs.
Outsourcing penetration
The 2019 ISG report also found the outsourcing penetration among Forbes Global 2000 companies was highest in Europe, at 73 percent, followed by North America at 66 percent. Globally, the outsourcing penetration of G-2000 reached a record 57 percent, up two percentage points from 2018.
Call center Philippines
The Philippines has a long history of call center excellence, and was one of the pioneers of offshore outsourcing and the call center industry in the early 1990's. Originally reported here.