Vergent to partner with Outsourcing Solutions Group
Posted on February 4, 2022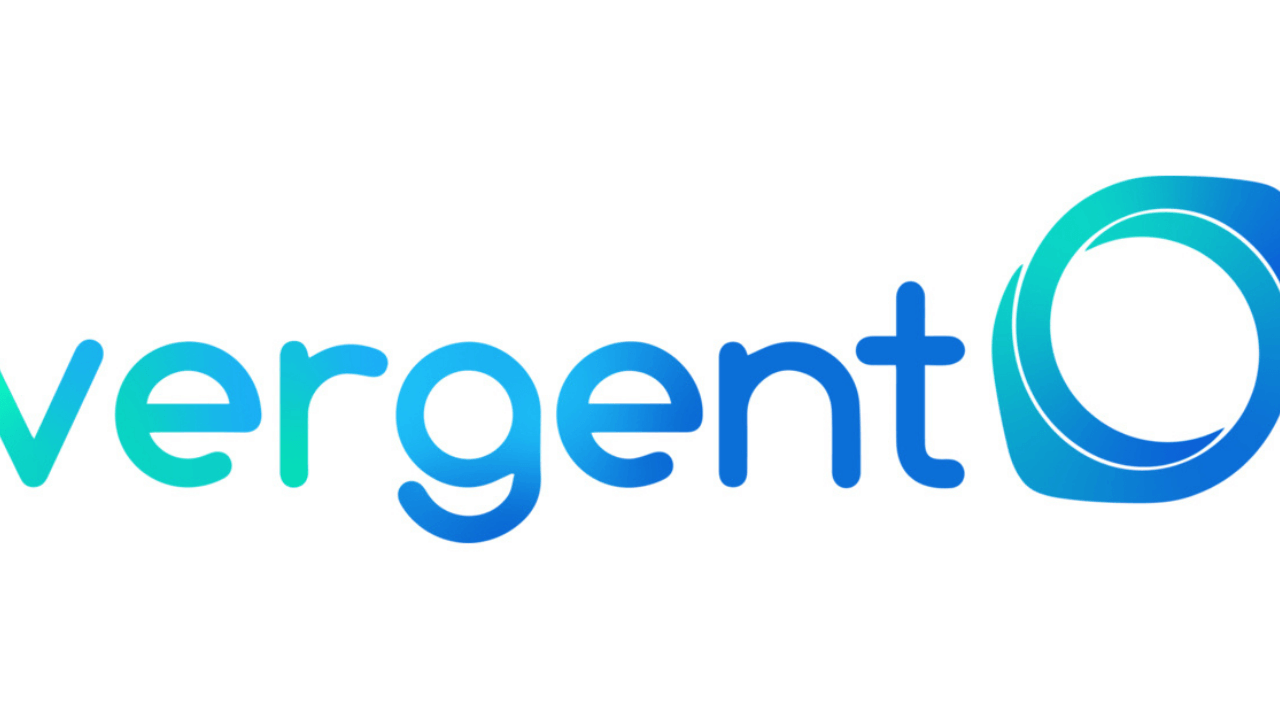 Premier fintech lending platform Vergent LMS announced its partnership with accounts receivable service providers consortium Outsourcing Solutions Group (OSG).
This collaboration aims to develop a comprehensive solution by optimizing the management and recoveries of their delinquent loan portfolios.
Under the partnership, OSG will merge the debt collection and debt sales activities of Vergent lenders to help clients who are liquidating their defaulted accounts while maximizing recoveries over their entire defaulted portfolio.
OSG Founder and Managing Partner Louis Nash said that their partnership with Vergent "creates several 'industry-first' innovations that we believe are destined to be market disruptors."
This collaboration will also combine cutting-edge technology with the right expertise as OSG's expertise and Vergent's next-generation lending platform will connect lenders with the best accounts receivable services and guidance.