Vietnam remains in top 10 list for software outsourcing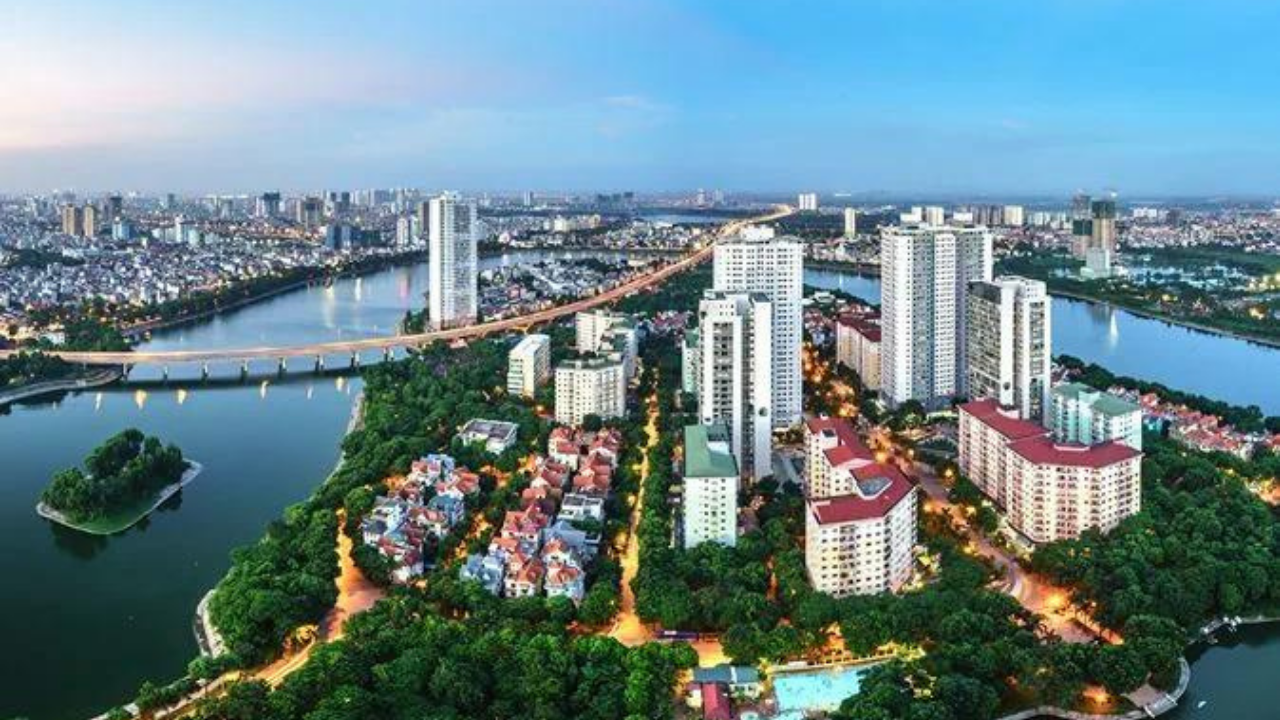 Vietnam maintained its position among the top 10 best countries for software outsourcing.
According to the Viet Nam Association for Software and IT Services (VINASA), the past two decades have seen the country's software and information technology service industry make a bold mark on the global IT sector.
It has also maintained its title as Japan's number one preferred partner and second-largest offshore partner.
In 2021,  the sector's revenue reached over US$3 billion, with its headcount attracting nearly 300,000 workers.
VINASA President Nguyen Van Khoa said that "technology enterprises have quickly accessed new technologies. Simultaneously they have been doing proper investment and research on integrated platforms and solutions between technology businesses."
The local IT industry boasts enormous potential and a wealth of opportunities to develop and apply products, services, and solutions through the support of the Government, ministries, and sectors.
Last March 31, Vietnam Prime Minister Pham Minh Chinh adopted the National Strategy for Digital Economy and Digital Society Development. 
This initiative's goal is to form a digital platform ecosystem that gathers firms that are capable of competing in the global market and are keen to invest in developing national digital platforms.