Voluntary mask wearing outdoors now allowed in PH
Posted on September 13, 2022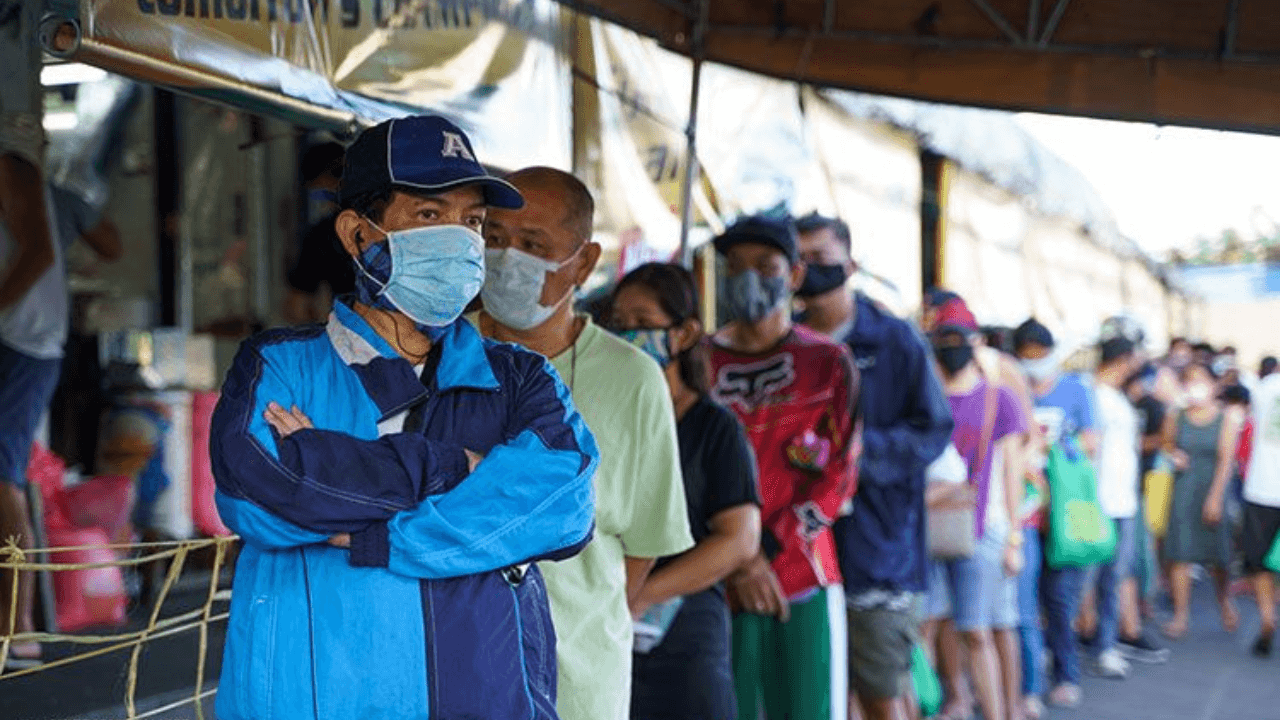 After more than two years of mandated mask-wearing, the Philippine government passed a law allowing the voluntary wearing of masks outdoors and in low-risk settings. 
Issued on Monday, September 12, Executive Order (EO) 3 was signed by President Ferdinand 'Bongbong' Marcos Jr. after the recommendation of the Inter-Agency Task Force for the Management of Emerging Infectious Diseases (IATF-EID). 
However, Press Secretary Trixie Cruz-Angeles clarified that mass would remain mandatory indoors when riding public transportation and outdoors where physical distancing cannot be maintained.
Senior citizens and immunocompromised individuals are also "highly encouraged" to continue wearing masks in public. 
"Other minimum public health standards intended to effectively prevent and minimize the spread of COVID-19 in the country shall continue to be implemented consistent with the principles of shared accountability, evidence-based decision making, socioeconomic equity, and rights-based approach," Cruz-Angeles added.
The Department of Health (DOH) will update its minimum public health standards guidelines following the issuance of the EO.