VXI opens another site in Guatemala
Posted on September 8, 2022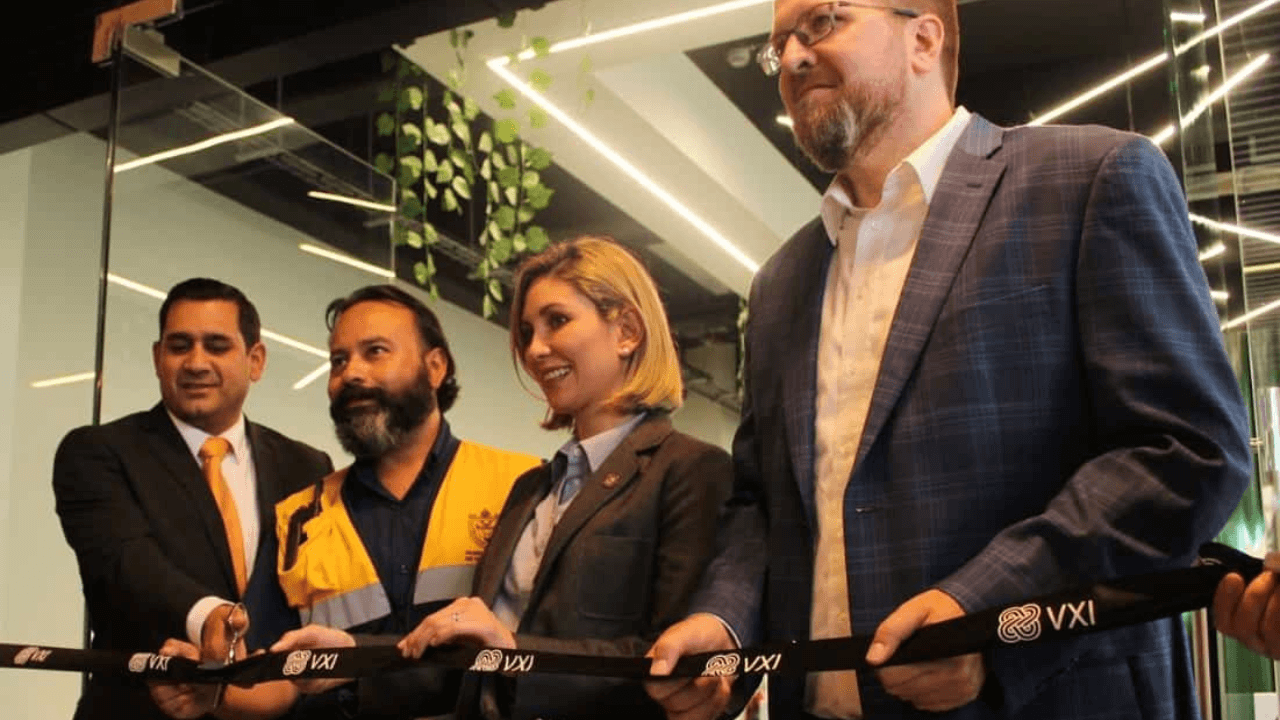 Business Process Outsourcing (BPO) provider VXI recently celebrated the inauguration of its second site in Guatemala City, Guatemala. 
The new facility, located in the building of Edificio Grand Reforma 10, is expected to create about 700 new job opportunities for the country's workforce.
VXI Guatemala Site Director Jean-Pierre Wheelock said that the new site represents the firm's "ability to come through a turbulent period stronger, all because of the strength of our strategy, the progress of our transformation, and the talent and resilience of our VXI employees."
VXI Guatemala's offices offer many benefits for incoming associates — including English language classes, family medical insurance, university discounts, spacious and comfortable workspaces, and medical care within the facilities.
For his part,  Guatemala's Vice Minister of Economy Francisca Cardenas-Moran said that VXI's new center reinforces the firm's "strength and dynamism."
"I am especially grateful to VXI that they see Guatemala as an important commercial partner to expand their operations, continue bringing capital, and above all, to contribute to the economic growth of our country,"  Cardenas-Moran added.
VXI's new Guatemala office adds to the firm's over 40 service locations worldwide.