WA Education collaborates with Kinetic IT for a $500m outsourcing contract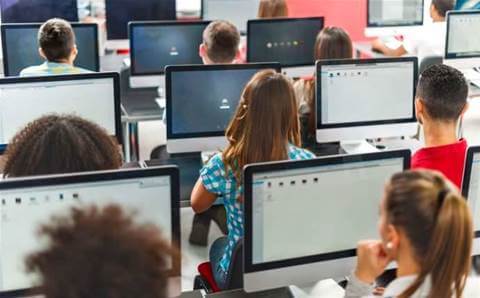 Western Australia's Department of Education partnered up with Kinetic IT in a $500 million IT services outsourcing contract last Thursday.
The contract states that Kinetic IT will provide services to WA Education for the next 11 years. This is part of the services offered by the LIFT Alliance, a consortium made up of Kinetic IT and ASG Group.
A spokesperson said that under the deal, Kinetic IT will be the main contractor in providing infrastructure services while ASG Group will supply application-managed services.
"Education is a cornerstone of Kinetic IT's origin story and I am incredibly proud to continue our role supporting the next generation of students in WA," said Kinetic IT CEO Michael North.