Webhelp launches new SA office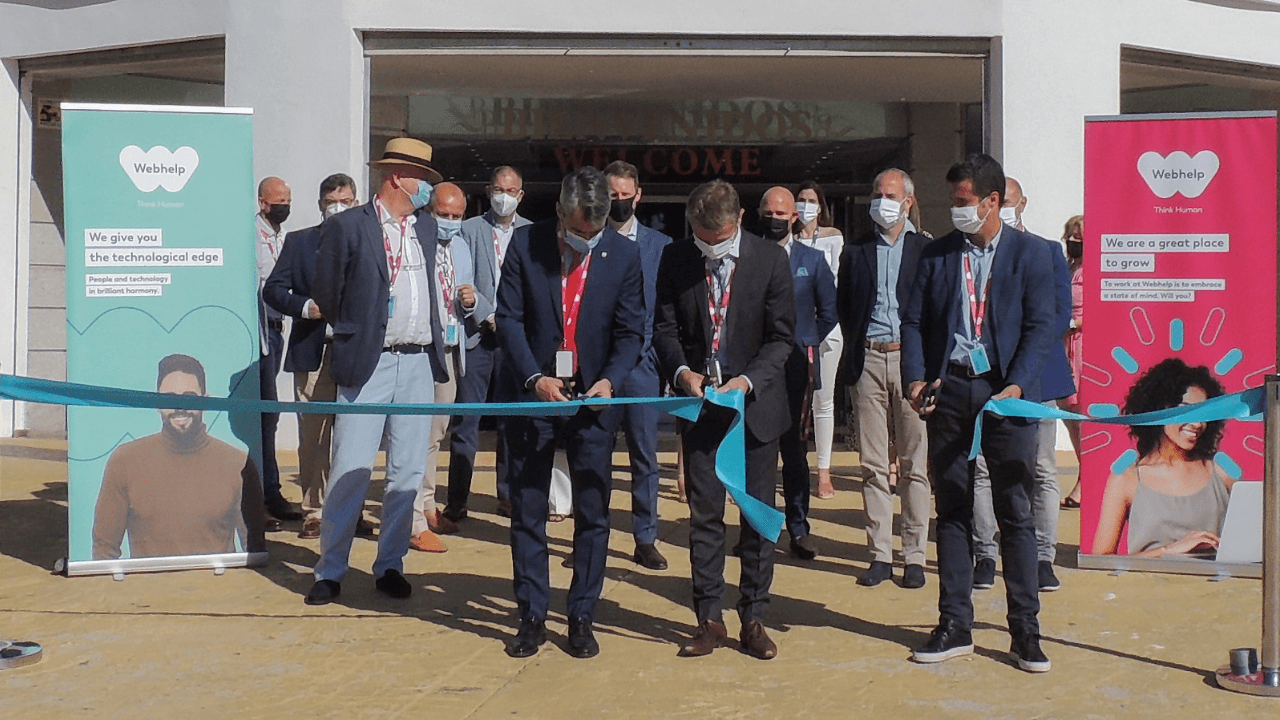 Global business process outsourcing (BPO) firm Webhelp officially launched its new center in Durban, marking its fourth South African office.
Webhelp said that the new building features green energy and water recycling features. They also plan to prioritize mental, physical, and spiritual health through an on-site health and wellness center in partnership with Momentum.
Last August, the BPO provider announced its plans to generate 300 employment opportunities in the region.
Since then, CEO of Webhelp South Africa, UK, and India David Turner said that the company's employment activity received numerous high-quality candidate applications from the locals.
Turner added that their recruits will be joining "an extensive global community and will be embarking on a long and successful journey with Webhelp."
Paris-based Webhelp provides data-led customer service and contact center services to its global clients with the help of its 90,000 agents in over 55 countries.
In South Africa, Webhelp has branches located in Cape Town, Johannesburg, and Pretoria, with 5,500 agents working across these offices.