WFH trend to continue in Philippines even after quarantine period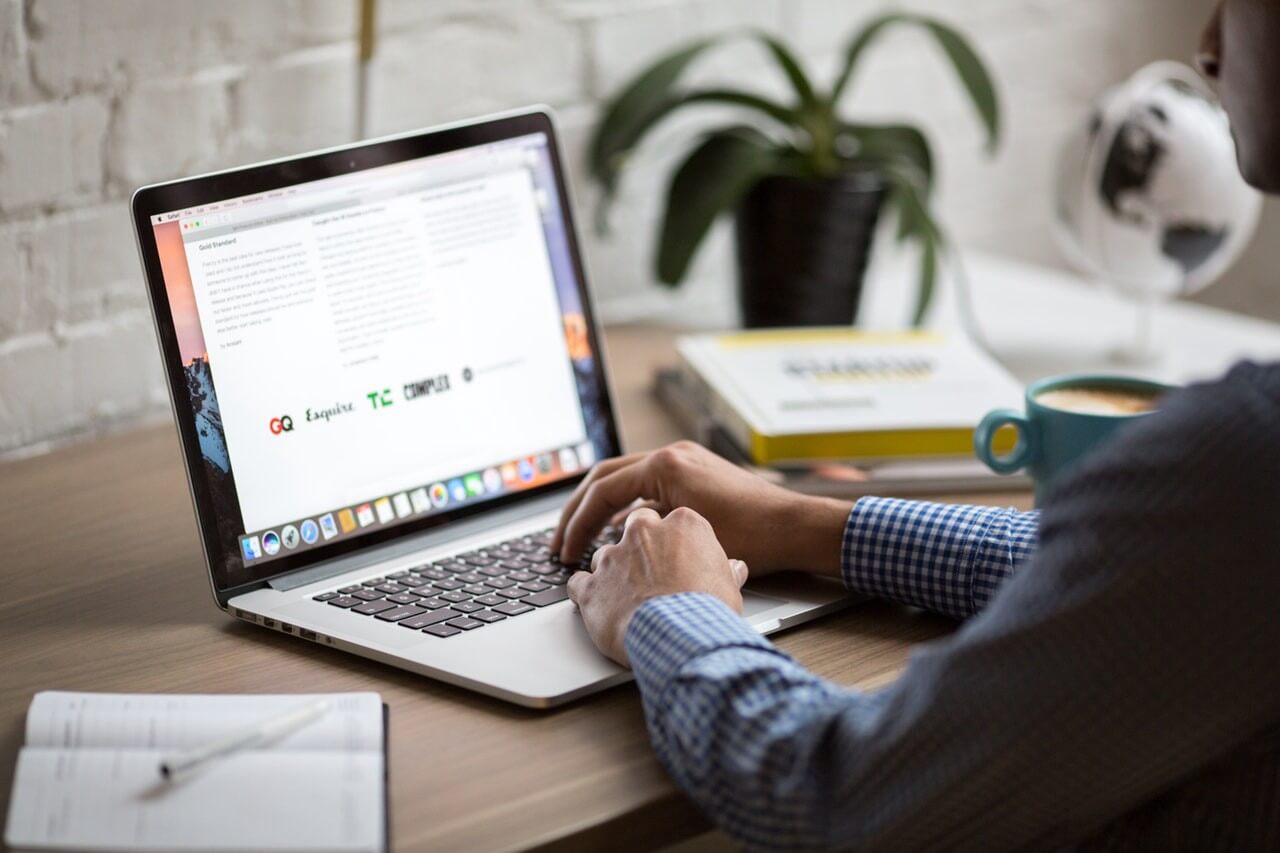 The Philippines is just one of the many countries worldwide that have slowly adapted to the work from home (WFH) trend. Some companies are expecting this type of arrangement to continue even after the Covid-19 pandemic has receded, according to research released by Lenovo.
Michael Ngan, president and general manager of Lenovo Philippines, said they have seen an increase in the number of people who are regularly working from home, adding that workers are willing to adapt and adopt flexible work arrangements.
He also added that most people "now feel productive at home". The enhanced community quarantine (ECQ) in some areas in the country, and specifically in Luzon, has been extended to 15 May by the Philippine government.