Wipro acquires CAS Group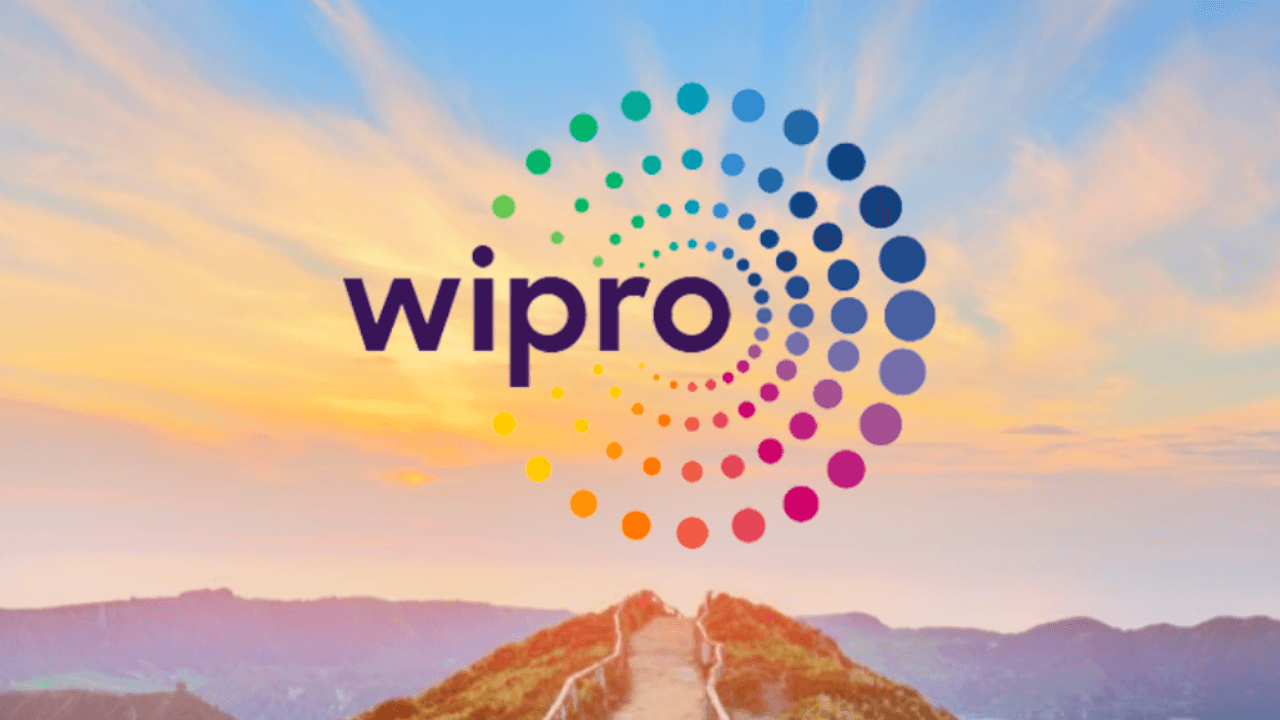 Global IT, consulting, and business process services company Wipro Limited announced its acquisition of US-based consulting firm Convergence Acceleration Solutions (CAS Group).
In a statement, Wipro said that this new venture will allow them to deliver end-to-end professional services solutions and immediate impact on their clients worldwide.
Wipro Senior VP & Global Head, Domain & ConsultingPhilippe Dintrans said that "CAS Group brings to Wipro a uniquely complementary set of capabilities." 
He added that the consulting firm's "long-standing strategic partnerships with some of the largest communications service providers" and their "deep expertise in large-scale transformation projects" will bring them a significant competitive advantage in the industry.
CAS Group delivers strategic transformation programs to clients across 17 centers of service including mobile/wireless, business, and fiber-optic services, as well as cable, data, and telecom retail solutions. 
It offers an expansive range of services that includes operational support system (OSS) and business support system (BSS) transformation, application modernization, broadband infrastructure services, and telco network enablement of digital products.
The merged companies will be expected to deliver a variety of services that ranges from strategy development and planning to execution and implementation.