Wipro acquires US digital marketing firm Rational for US$52m
Posted on February 27, 2020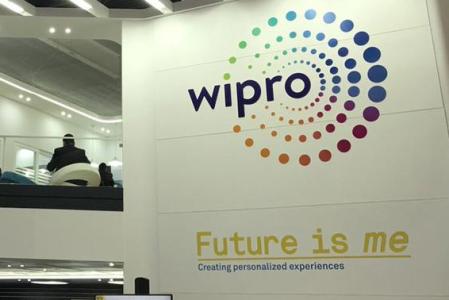 Technology and outsourcing firm Wipro has acquired US-based digital marketing company Rational Interaction for US$52m.
Wipro said the acquisition will scale its offering for chief marketing officers. Headquartered in Washington, Rational Interaction was founded to provide a full-service digital agency with integrated consulting services for brands seeking increased returns for their online marketing efforts. It has more than 350 people in offices in Seattle, Washington, Sydney, and Dublin.
Its clients include Microsoft's retail stores, Azure cloud division, and Xbox group; Amazon; Zillow; Google; T-Mobile; and others. Rational Interaction will continue to grow and service its clients, with no plans to reduce its current staff as it integrates with Wipro Digital.