Wipro names new CEO and MD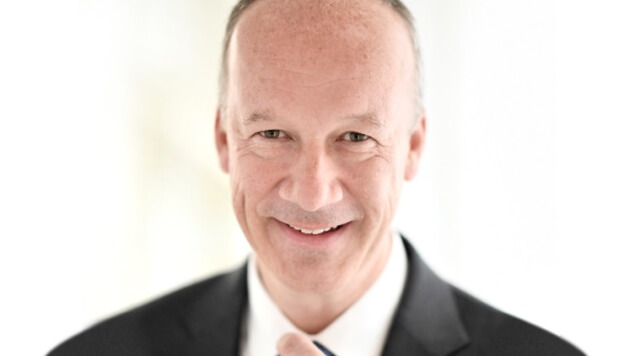 Indian tech analytics company Wipro has named Thierry Delaporte as its new Chief Executive Officer and Managing Director. Delaporte was the Chief Operating Officer of the French technology consulting firm, Capgemini, and a member of its Group Executive Board.
Delaporte joined Capgemini in 1995 and became Group Chief Operating Officer in 2018. He will be replacing Abidali Neemuchwala who, after four years as CEO of Wipro, announced he was stepping down but stayed on until a successor was found.
"I look forward to working closely with Rishad [Premji, Wipro's chairman], the Board, senior leadership, and the hugely talented employees of Wipro to turn a new chapter of growth and build a better tomorrow for all our stakeholders," said Delaporte.