Wipro to acquire Brazilian IT firm IVIA for $22.4m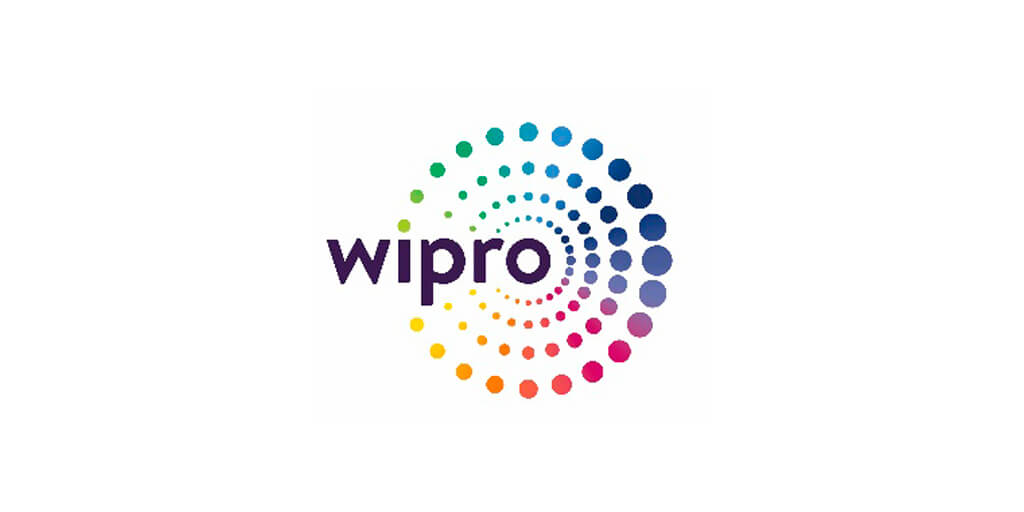 Wipro has agreed to acquire Brazil-based IT consulting and services firm IVIA Servicos de Informatica for $22.4 million. IVIA has been providing IT solutions, including system development, maintenance, consulting and project management services to clients in Brazil for 24 years.
"IVIA's local talent and our global expertise will help expand our footprint, set up delivery centres in the South American country, leveraging its workforce," Wipro said in a statement. The Indian tech company has presence in South America, with offices in Brazil, Mexico, Chile, Colombia, and Costa Rica.
IVIA founder Alexandre Menezes said Wipro's presence, digital transformation capabilities, customer portfolio and deliver model will help the local talent and customers.