'Worrying gaps' on internet and connectivity noted in least developed countries
Last updated: December 5, 2020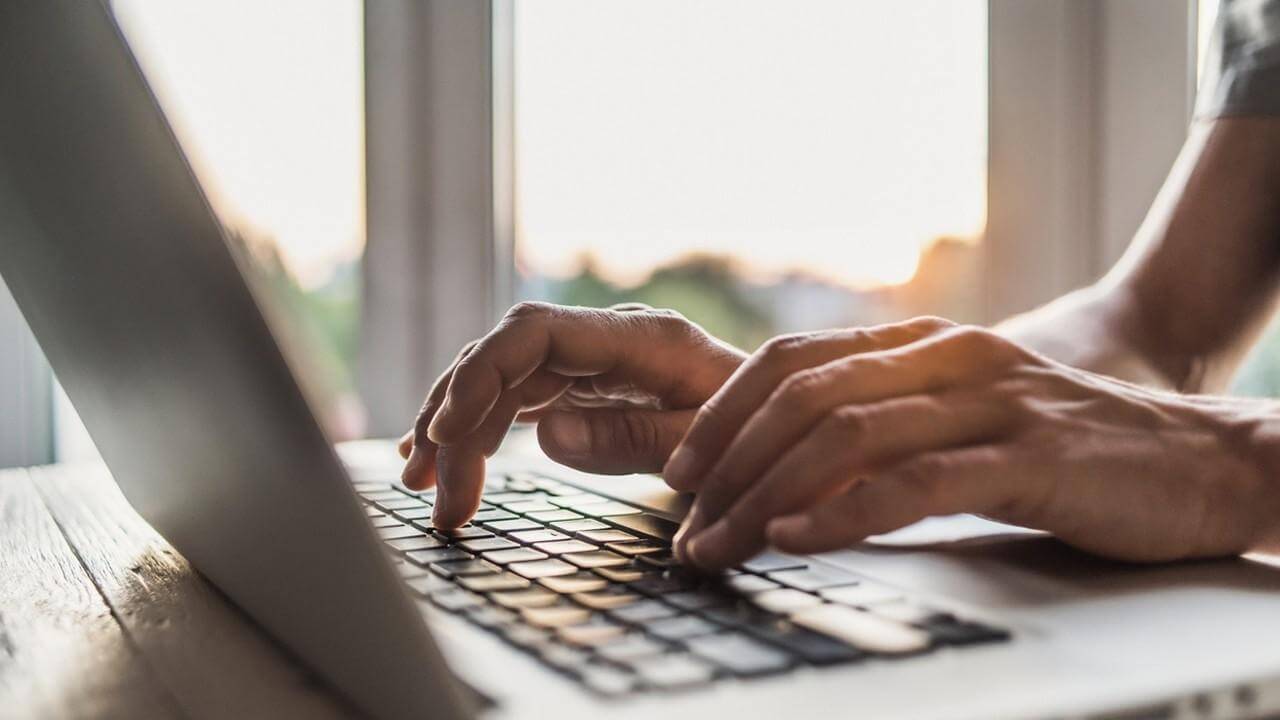 The International Telecommunications Union (ITU) noted "worrying gaps" in connectivity and Internet access in least developed countries.
In a news statement, the ITU said in least developed countries, around 17 per cent of the rural population live in areas with no mobile coverage at all, and 19 per cent of the rural population is covered by only a 2G network. This is a huge disparity from the figure for urban households, where 72 per cent had access to the Internet at home.
In the Philippines, 17.7 per cent of all households have Internet connection, and 64 per cent lack access to cellular towers, according to the National ICT Household Survey, conducted by the Philippine Statistical Research and Training Institute and the Philippine Statistics Authority.
According to the ITU, while 4G network coverage doubled globally between 2015 and 2020 to 85 percent coverage, the annual growth has been slowing down gradually since 2017.