Wrk secures $43M across various seed rounds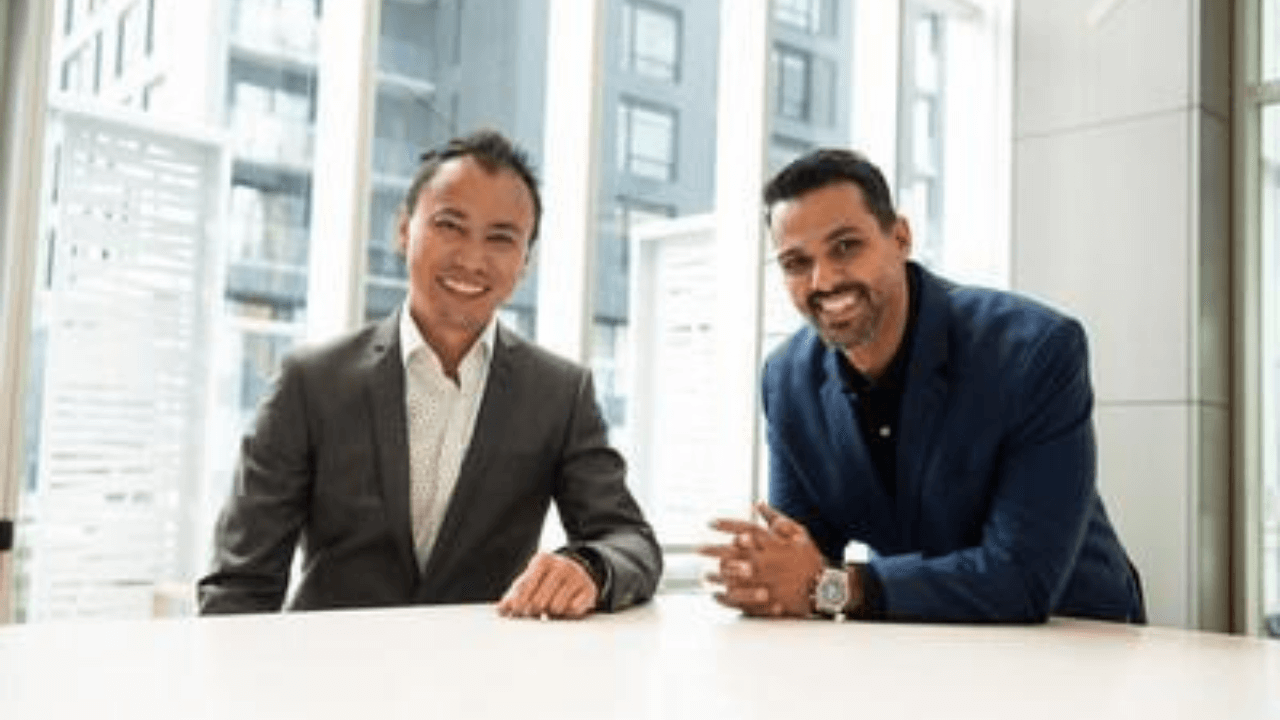 Canada-based automation start-up Wrk raised a total of US$43.56 million across seed, series A, and debt financing rounds from investors including Real Ventures, Desjardins Capital, Web.com CEO Sharon Rowlands.
Founded in 2019, Wrk combines automation with human workforces and app integrations. Its Hybrid Automation platform allows businesses to create end-to-end automated workflows without requiring any technical expertise from employees.
CEO Mohannad-El Barachi said that they built Wrk "to simplify the process of automation adoption through our fully customizable Wrkflows."
With these additional investments, Wrk is looking into expanding its team and accelerating the development of its platform.
The benefits of an automated process are increasingly becoming significant in any industry.
According to a Salesforce report, 73% of IT leaders said that automation is saving their employees 10% to 50% of their time.
Meanwhile, more than half of respondents in a survey by human resources management services firm ADP, agree that business process automation minimizes human error in the workflow.
Barachi explained that the "unique hybrid and innovative nature" of their platform fills a gap in the automation market.
"Our platform exists to redefine how work is done, and we cannot wait to leverage this round of funding to continue on this exciting journey," he concluded.