2 in 3 US firms to add recruits in 1H of 2022
Posted on February 7, 2022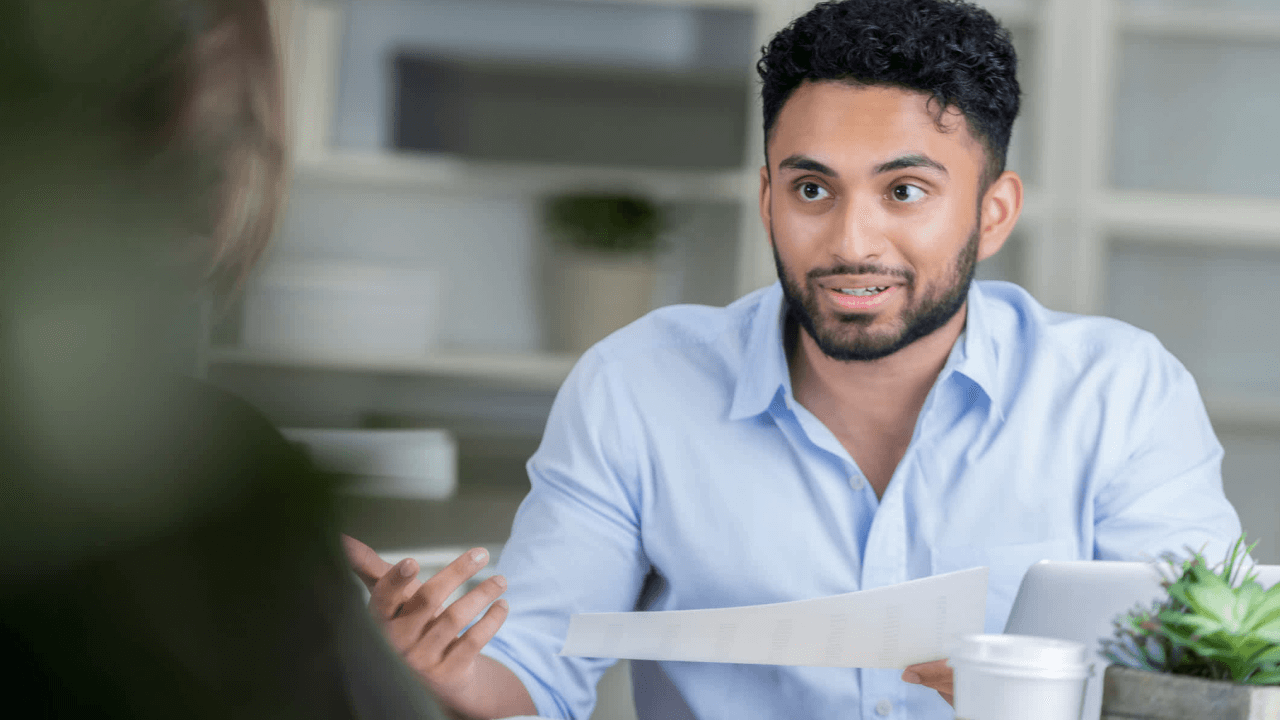 About 2 in 3 companies in the United States (65%) are planning to add new permanent positions in the first half of 2022, up 14 points from six months ago, according to research by management consulting company Robert Half.
In its State of US Hiring Survey, more than 2,300 senior managers are looking forward to expanding their teams in the next six months, while another 33% are expecting to fill vacant positions in their firms.
The study also showed that despite talent and skills shortages in the country, employers are more willing to recruit remote professionals.
Among the 24 US cities surveyed, those with the highest percentages of employers planning to add permanent positions are Charlotte (75%), San Francisco (74%), and Detroit (72%). 
Contract hires are also increasing as 71% of senior managers are expecting to hire more contract professionals this year.
Moreover, Robert Half stated that companies are pulling multiple levers to attract skilled candidates — including increasing starting salaries (55%), offering remote options (50%), providing signing bonuses (44%), giving more paid time off (41%), and loosening education, skills or experience requirements (31%).
Robert Half Senior Executive Director Paul McDonald said that "today's professionals have more career options and negotiating power than ever." 
He added that to attract the best talents, "employers must move quickly, create a positive candidate experience from the initial contact to the job offer, and provide competitive salaries and flexible work options."